Tag: Medicines and Healthcare products Regulatory Agency (MHRA)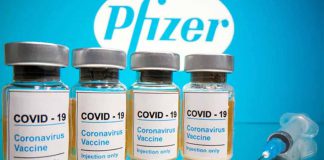 The the food allergy community should put this guidance in proper perspective rather than jump to conclusions about the risks associated with a vaccine.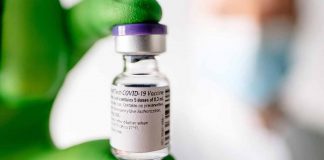 One day after the UK began inoculating citizens with Pfizer's COVID-19 vaccine, their drug regulatory agency warned those that have a history of 'significant'...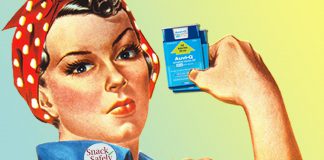 Knowing can save your life in an anaphylactic emergency.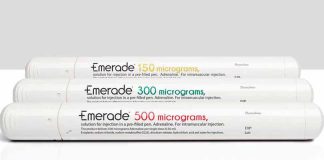 All devices are affected by the recall.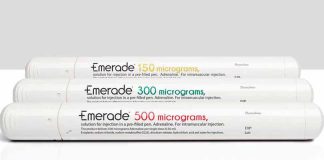 Although this device is not available in the US, UK readers please take heed.