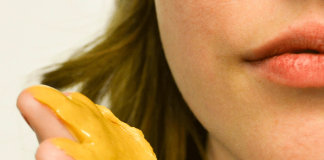 As anyone with a food allergy will tell you, coping with the disease is challenging, especially since a mere trace of one's allergen can...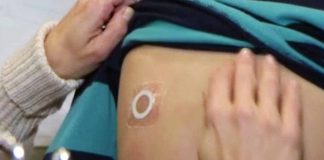 Reactions decreased over study duration.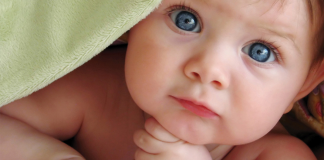 Based on the findings of the LEAP study, an expert panel recommends that peanuts be introduced to infants as early as 4 months of age.