Tag: metered dose inhaler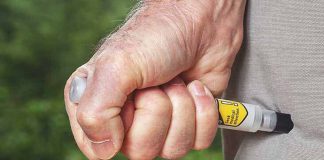 There's just no doubt: epinephrine is the first-line treatment for anaphylaxis.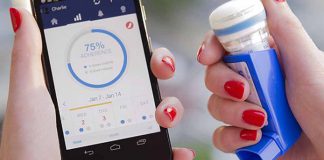 An estimated 25 million Americans suffer from asthma, most of whom have been prescribed inhalers to treat and prevent asthma attacks. For those with...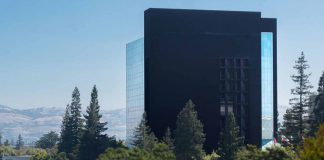 "No one should have to break the bank in order to afford life-saving medication."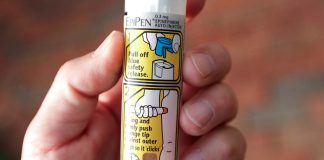 Changes will pave way for faster introduction of new products and relaxed rules for substitutability.