Tag: Michigan State University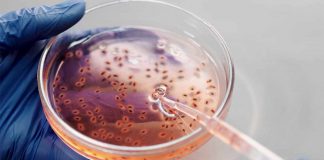 Study answers questions about why females are at increased risk for common diseases that involve or target the immune system like asthma, allergies, migraines and irritable bowel syndrome.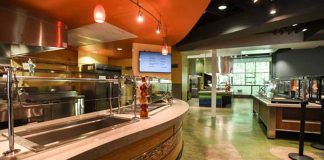 All food served in the hall will be free of the "Top 8" allergens, sesame and gluten.
Researchers find control point in mast cells that prevents them from being overactivated.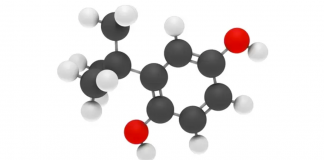 Could tert-butylhydroquinone (tBHQ) be responsible for the meteoric rise in food allergies? A researcher from the University of Michigan thinks so.