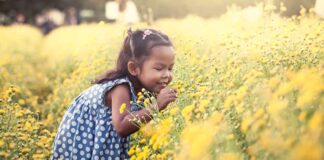 Findings could lead to therapies that repair the microbiome prior to food allergies developing.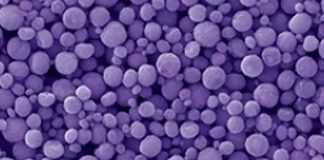 "Widespread use of nanoparticle-based products in the human food chain raises concerns about the risks for human health."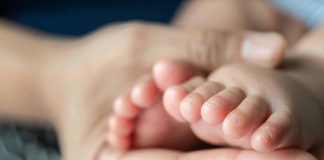 Changes in the microbiome leading to atopy may begin in utero.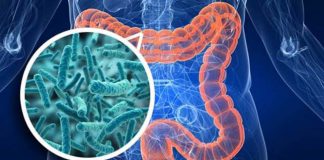 ClostraBio is working on a pill designed to restore the microbiota in the gut and rebuild the gut lining.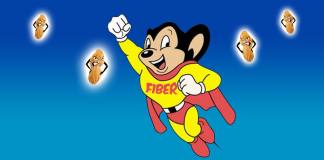 Could the fatty acids isolated during this study lead to a treatment for food allergy?