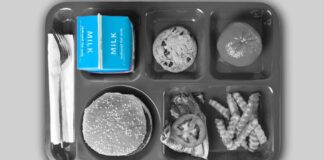 Bill requires schools to provide fluid milk substitutes upon request of a student or parent/guardian.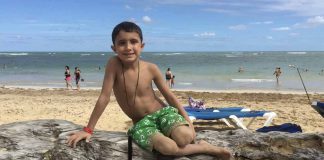 Boy died on vacation in Italy after eating a few bites of sauce the family was assured contained no dairy.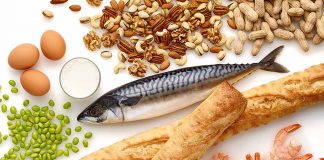 Therapy will treat allergies to peanuts, almonds, cashew, hazelnuts, pecans, pistachios, walnuts, codfish, salmon, shrimp, sesame seed, soy, wheat, milk and eggs simultaneously.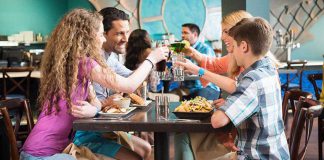 Study indicates more caution needs to be exercised on the part of patients and the restaurant industry.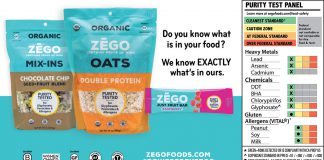 ZEGO launches a new visual to bring transparency to undisclosed residues that can harm health.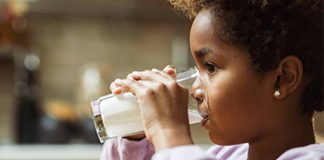 Children allergic to cow's milk are smaller and weigh less, according to the first published study to characterize growth trajectories from early childhood to adolescence in children with persistent food allergies.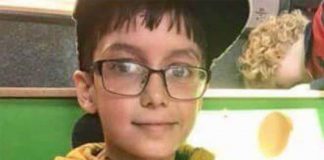 Raffi became ill and vomited after eating a few chunks of the chocolate bar. It was then that Mr Pownall carefully reread the label.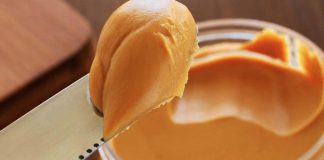 Study looked at 1989 pediatric anaphylaxis admissions due to anaphylaxis at ICUs between the years 2010 to 2015.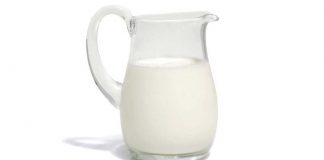 Adding more greens to cow fodder may lower the allergenicity of milk.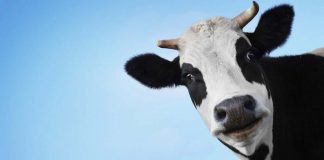 Researchers from McGill University looked at the four most-commonly consumed types of milk beverages from plant sources around the world.