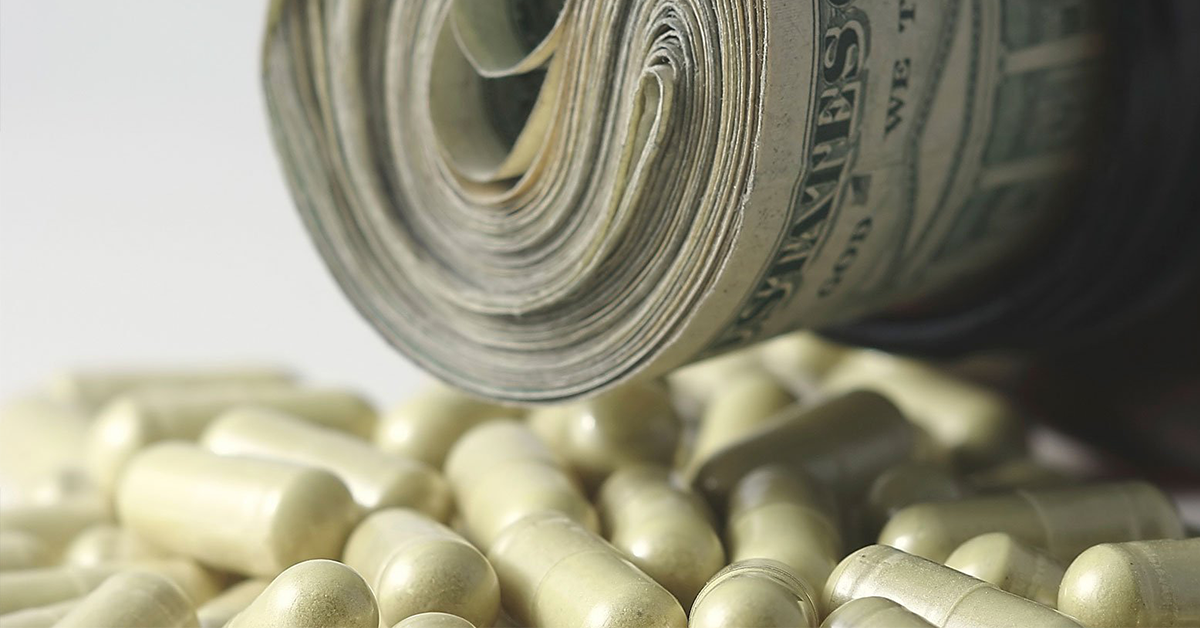 What it means to be a breakthrough therapy, who is developing them, how they work, and the (big) business drivers behind them.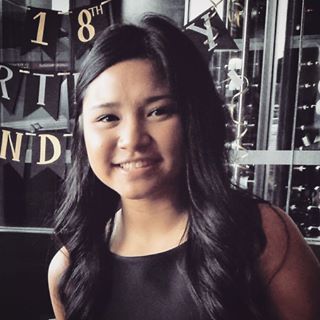 Ms Mariano, who was allergic to both dairy and peanuts, consumed a smoothie that was cross-contaminated with one of her allergens.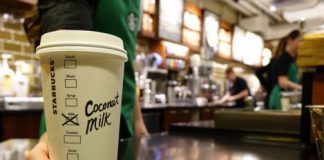 The coffee chain will provide an additional alternative to people with allergies or intolerances to dairy and soy.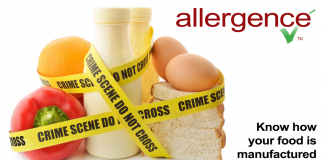 Allergence is a free service designed specifically for families coping with food allergies and celiac disease.