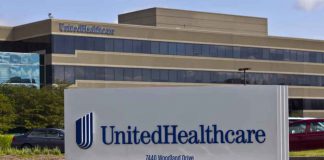 Eligible members will pay $0 out of pocket for insulin and emergency use drugs that are critical in acute, life-saving circumstances.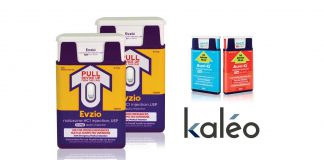 Arcane system of pricing and insurance rebates at heart of the suit.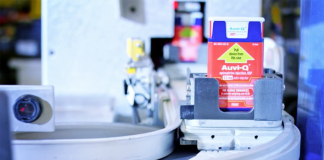 We discuss the changes kaléo is making to the manufacture and quality assurance of Auvi-Q prior to its reintroduction in 2017.