Tag: National Institute of Allergy and Infectious Diseases (NIAID)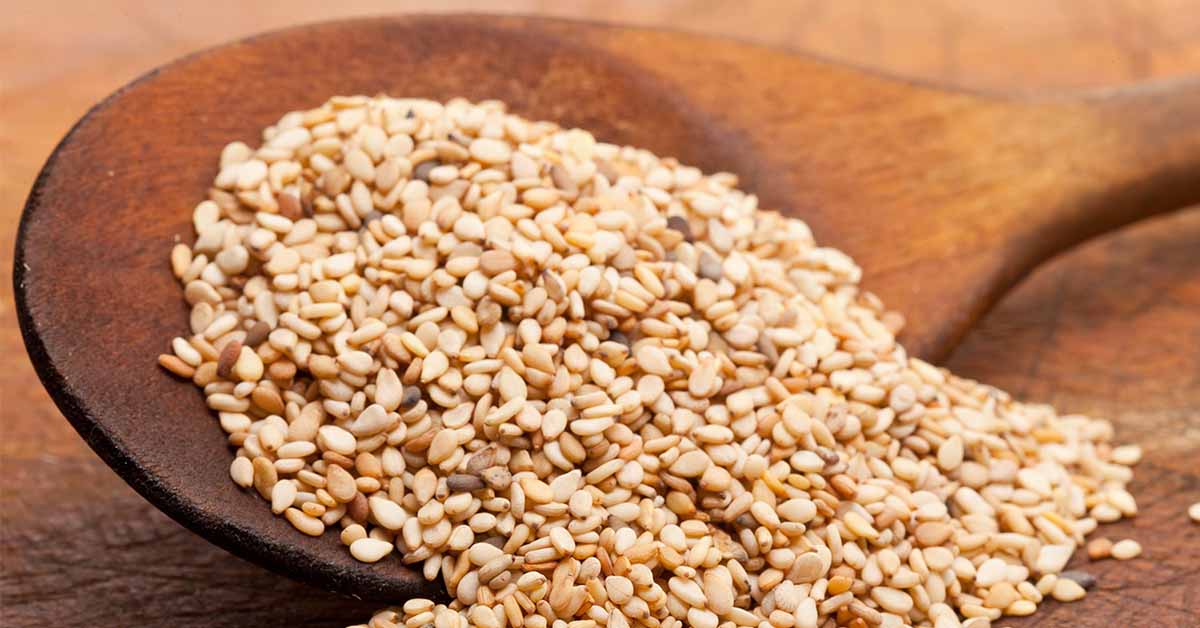 "Given how frequently sesame allergy occurs among children who are allergic to other foods, it is important to use caution to the extent possible when exposing these children to sesame."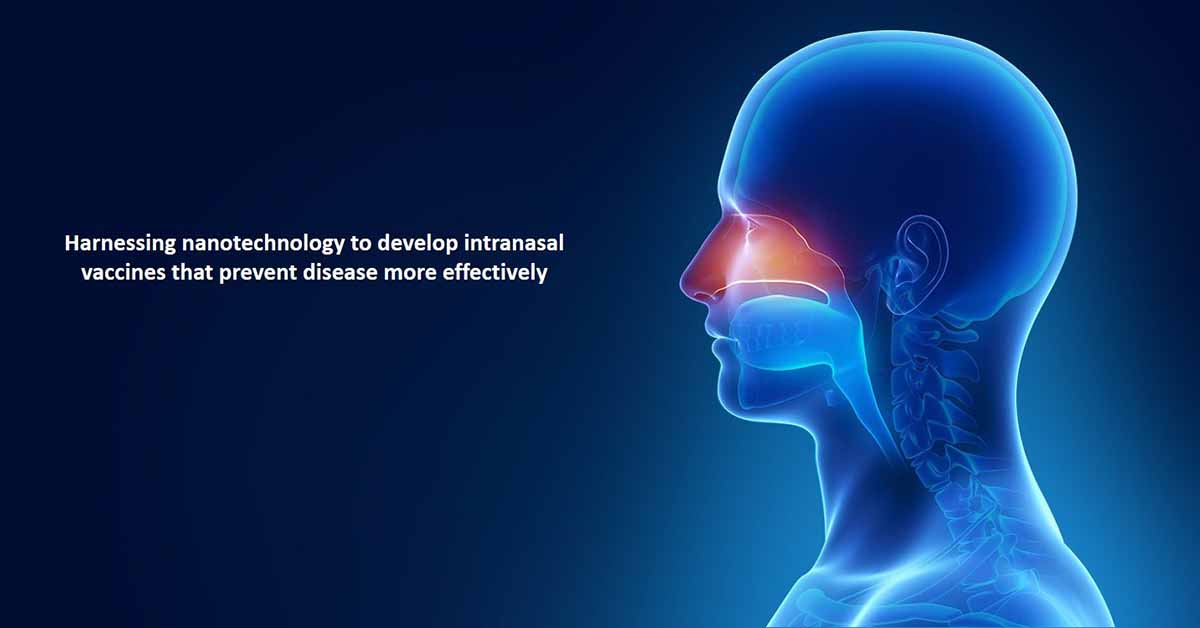 Research Will Progress Treatment for Millions Suffering from Peanut Allergies.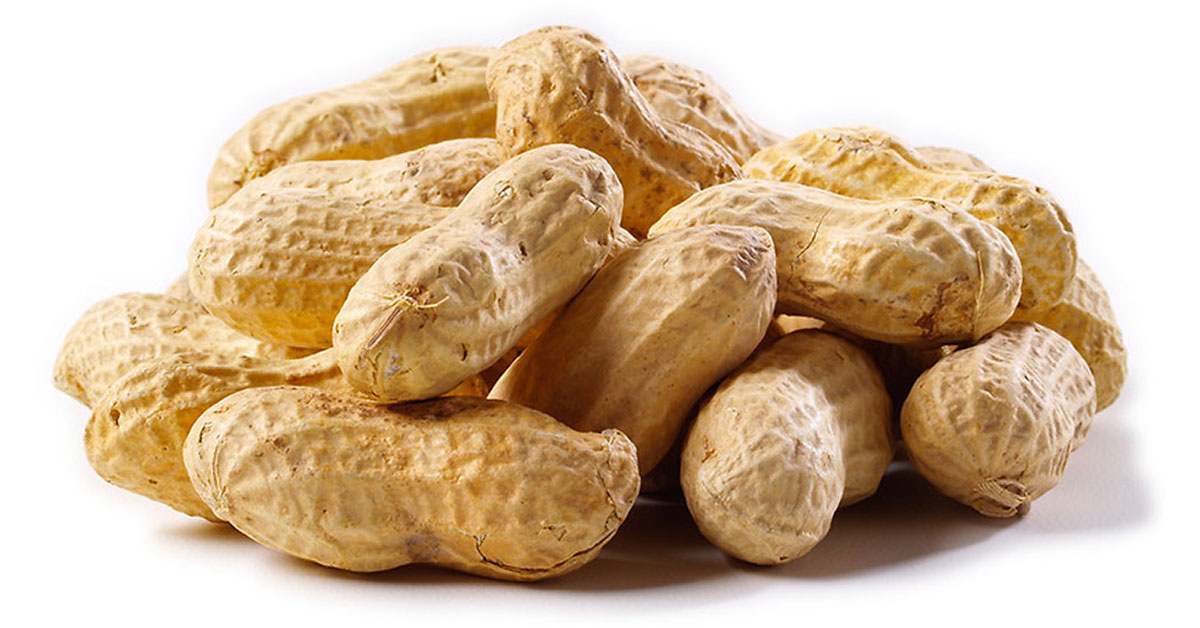 Continuing with a modest dose confers more protection, NIH-funded study finds.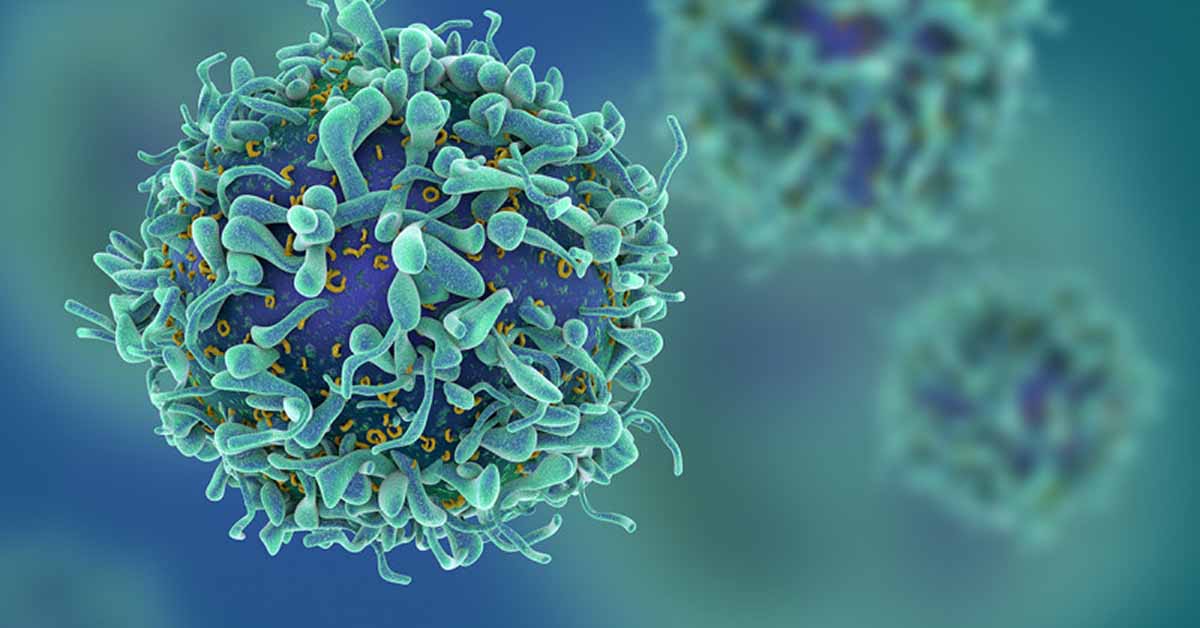 NIH-funded study suggests targeting cell may help prevent anaphylaxis in humans.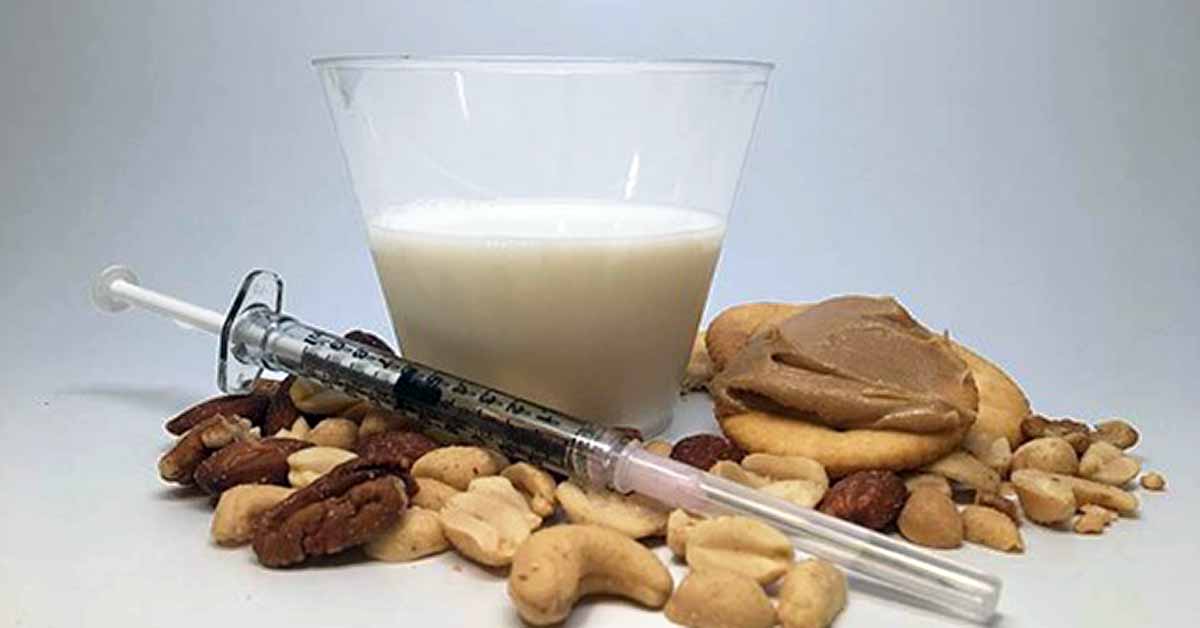 NIH and partners to assess whether Omalizumab can reduce allergic reactions.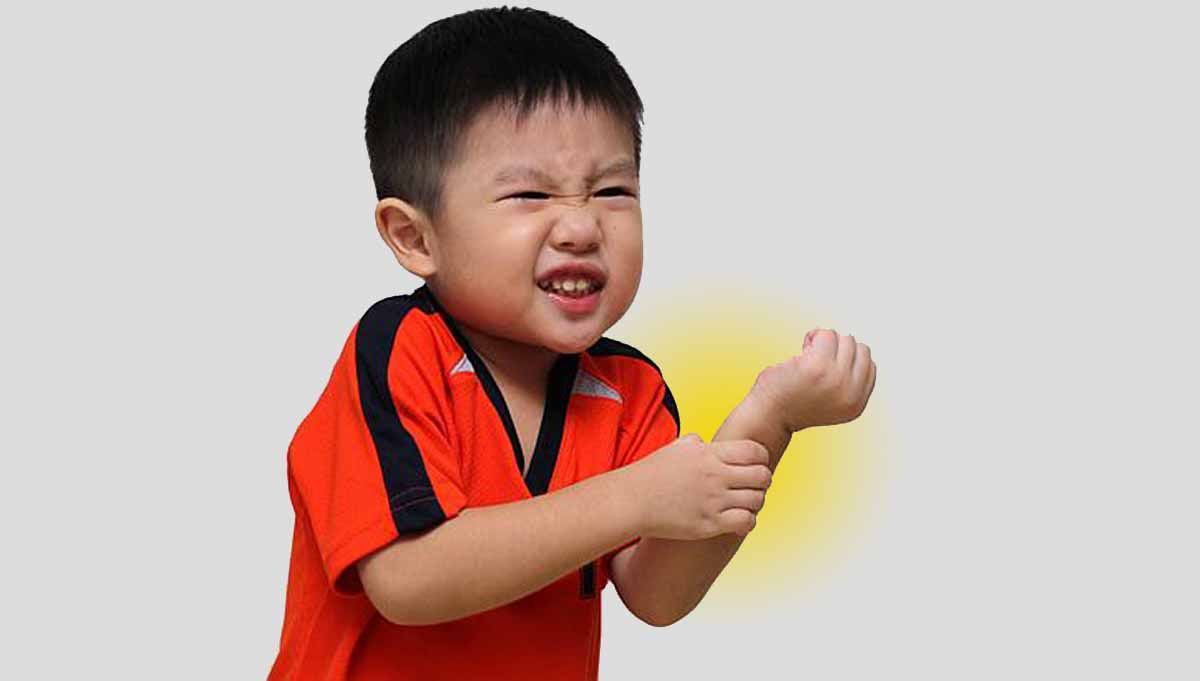 Researchers may have solved the puzzle of how eczema leads to increased risk of developing food allergies.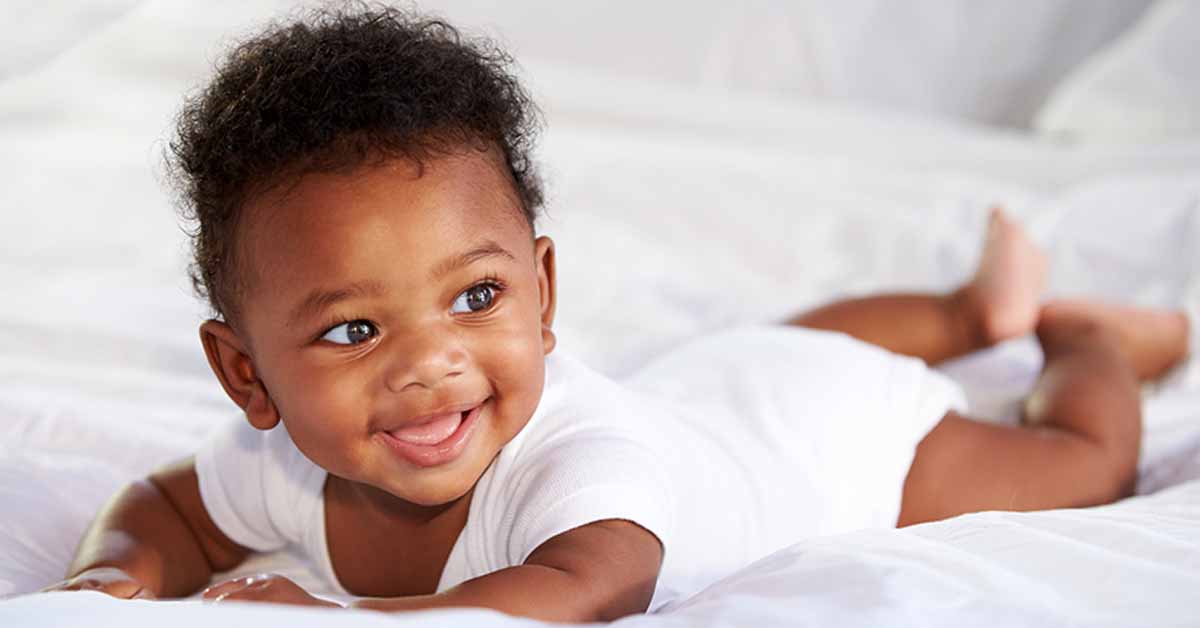 The American Academy of Pediatrics updates a clinical report that explores how maternal and infant nutrition affect development of infant allergies.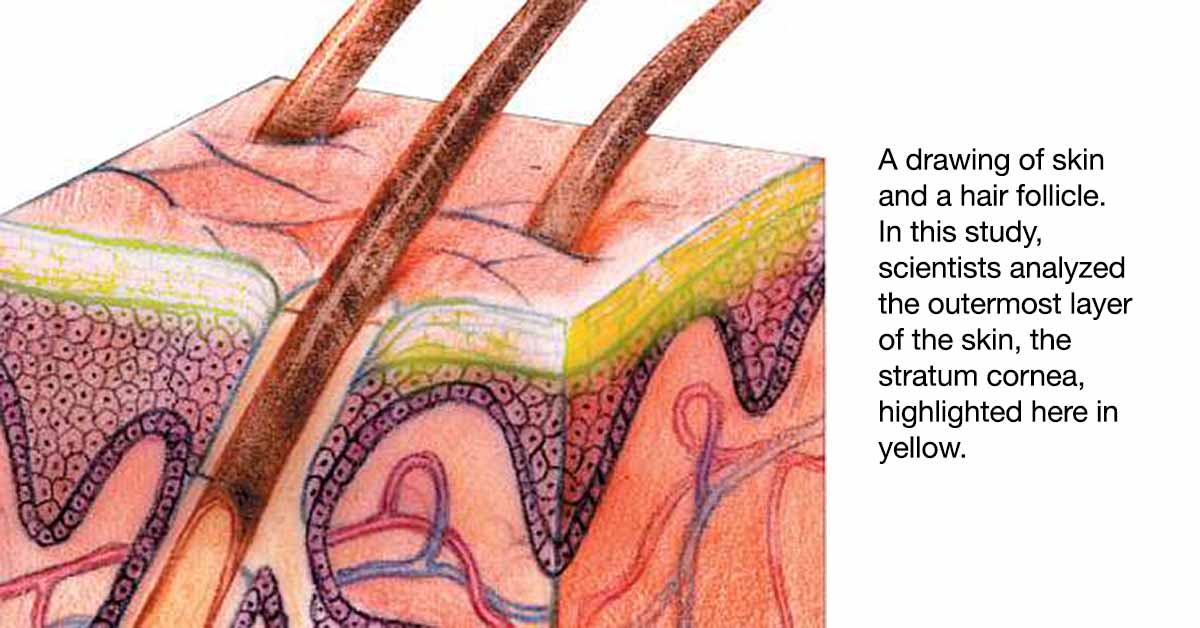 Children with both conditions have abnormal skin near eczema lesions, NIH-funded research finds.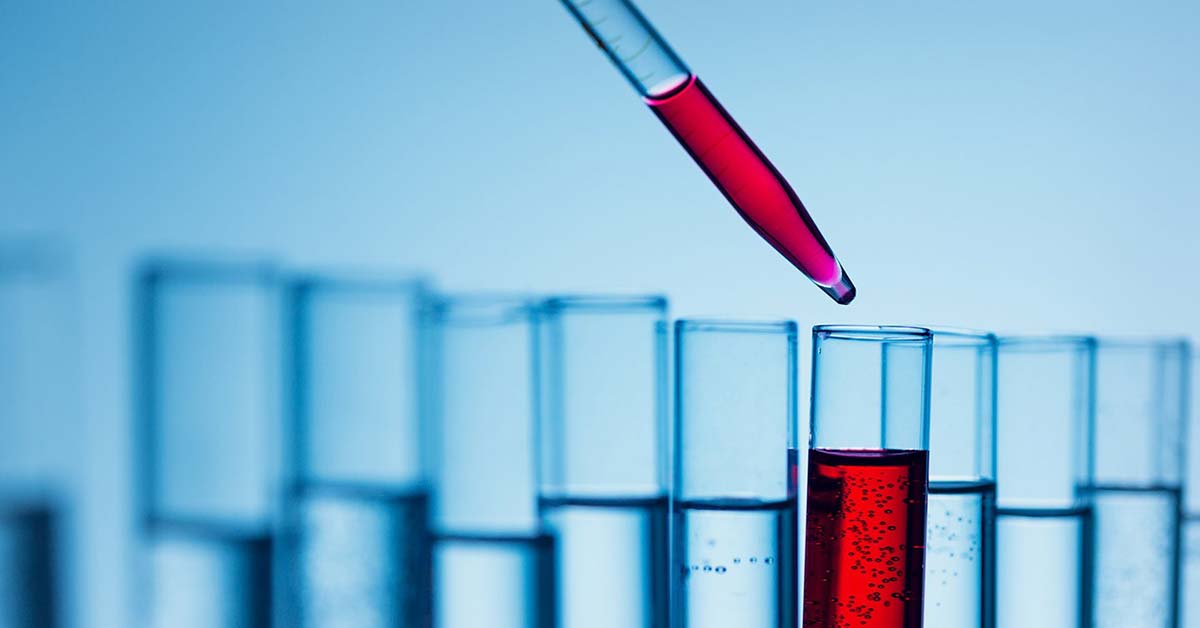 Company claims it is developing a test that detects many allergy markers at once without sacrificing quality.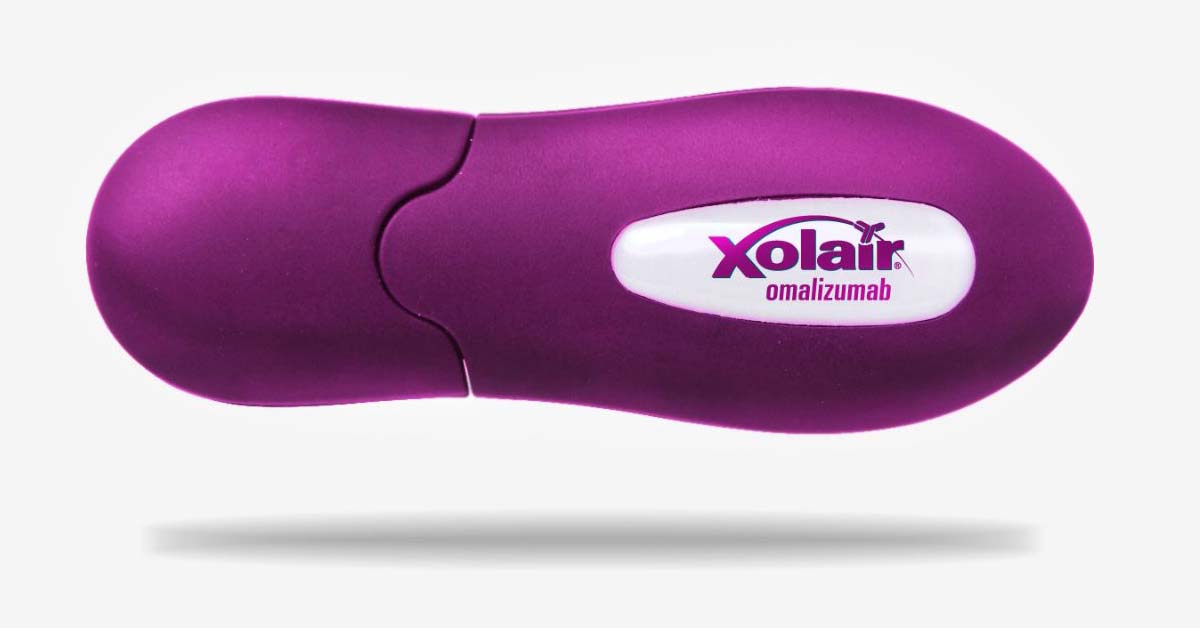 Breakthrough Therapy Designation was granted on the basis of data from seven clinical studies assessing the efficacy and safety of Xolair against a range of food allergens including peanut, milk, egg and others.