Tag: National Institute of Allergy and Infectious Diseases (NIAID)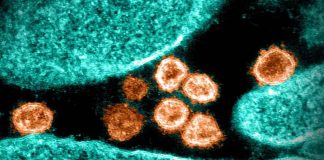 NIH study finds high BMI and obesity raise infection risk, but asthma does not.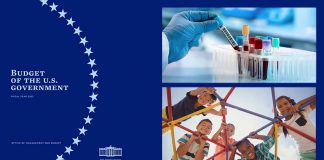 Budget includes millions of dollars to increase food allergy research funding and protect children with food allergies.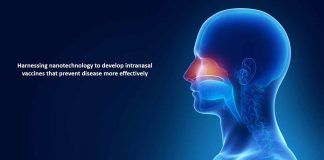 Company is considering vaccines for multiple food allergies including milk, tree nuts and shellfish.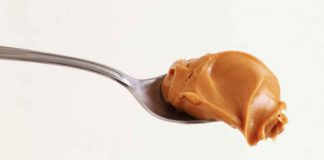 "The landmark results of the IMPACT trial suggest a window of opportunity in early childhood to induce remission of peanut allergy through oral immunotherapy."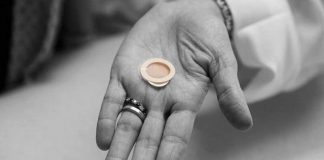 Delays mount pushing trials of modified patch.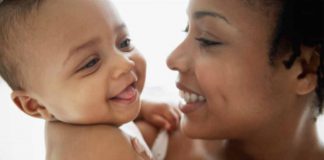 Grant will help tackle early infant morbidity due to increasing incidences of food allergy.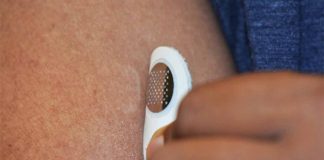 Grant will allow Moonlight Therapeutics to complete pre-clinical activities and submit and IND to the FDA.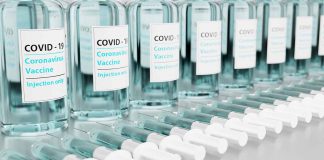 This is an opportunity receive the vaccine under strict supervision at a university medical center.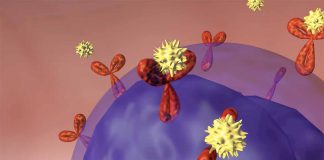 These videos will give you a solid understanding of how one develops food allergies and what happens in the body during a reaction.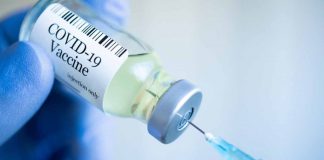 First volunteer expected to receive an injection April 7 in Ann Arbor with results anticipated this summer.