Tag: National Institute of Allergy and Infectious Diseases (NIAID)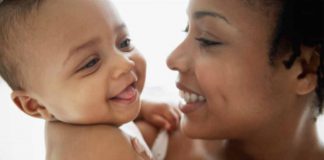 Grant will help tackle early infant morbidity due to increasing incidences of food allergy.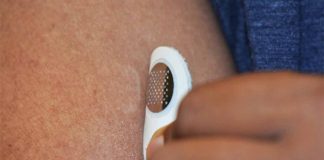 Grant will allow Moonlight Therapeutics to complete pre-clinical activities and submit and IND to the FDA.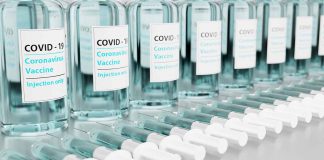 This is an opportunity receive the vaccine under strict supervision at a university medical center.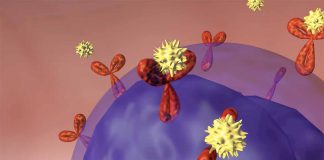 These videos will give you a solid understanding of how one develops food allergies and what happens in the body during a reaction.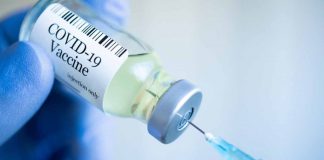 First volunteer expected to receive an injection April 7 in Ann Arbor with results anticipated this summer.
Study to identify prenatal and early childhood markers of high risk for food allergy and atopic dermatitis as well as biological pathways that lead to these conditions.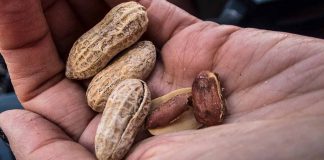 Peanut allergy affects at least 4.5 million adults in the US.
Nearly a quarter of kids presenting at emergency department with anaphylaxis in study received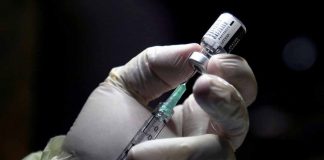 "This is not a simple study design. We expect to be looking at highly allergic individuals. They will be not necessarily so easy to recruit, either."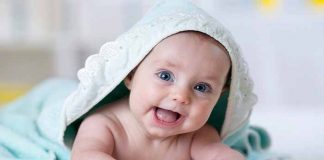 Study will investigate whether feeding multiple allergenic foods to infants can reduce their risk for developing food allergies.