Tag: National Institute of Allergy and Infectious Diseases (NIAID)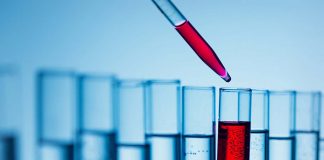 Company claims it is developing a test that detects many allergy markers at once without sacrificing quality.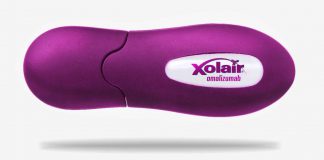 Breakthrough Therapy Designation was granted on the basis of data from seven clinical studies assessing the efficacy and safety of Xolair against a range of food allergens including peanut, milk, egg and others.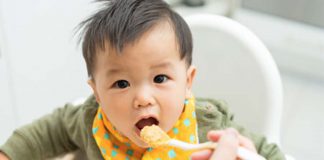 Majority of infants with food-induced anaphylaxis present with hives and vomiting, suggesting there is less concern for life-threatening response to early food introduction.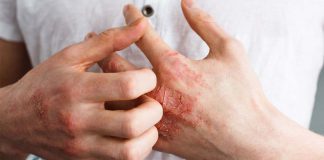 "We aim to alter the skin microbiome in a way that will relieve symptoms and free people from the burden of constant treatment."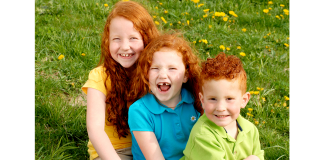 Should younger siblings of children with food allergies be tested for allergy to foods even if they haven't shown symptoms?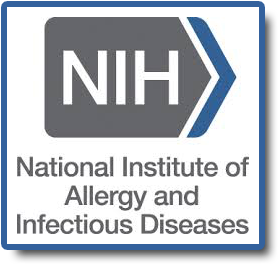 NIAID study may explain why anaphylaxis is more severe in women.