Tag: National Institutes of Health (NIH)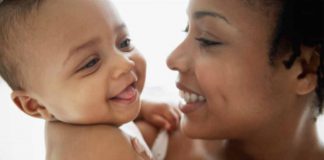 Grant will help tackle early infant morbidity due to increasing incidences of food allergy.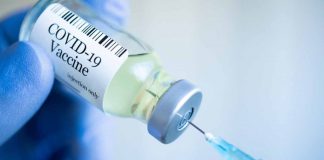 First volunteer expected to receive an injection April 7 in Ann Arbor with results anticipated this summer.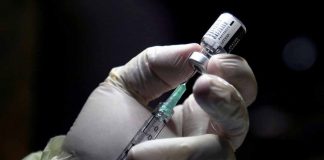 "This is not a simple study design. We expect to be looking at highly allergic individuals. They will be not necessarily so easy to recruit, either."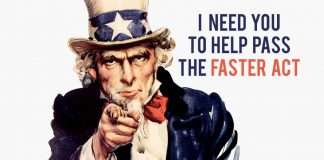 FARE can't do it alone: Do your part to help pass the FASTER Act.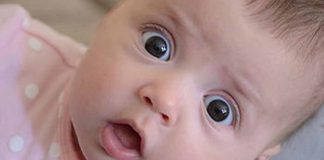 "Barriers to implementation are important to address since pediatricians, beginning with the 4-6 month well-child visits, can have a vital role in the reduction of peanut allergy."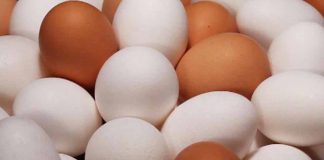 5 year multi-site study shows egg OIT was significantly more likely to achieve sustained unresponsiveness compared to children opting for baked egg therapy.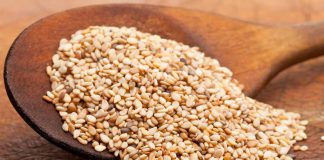 "Given how frequently sesame allergy occurs among children who are allergic to other foods, it is important to use caution to the extent possible when exposing these children to sesame."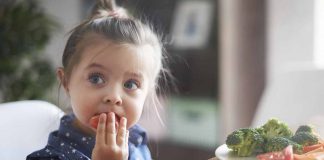 A Kent State University researcher with a background in safety training models has devised a method to help some children with food allergies stay safe.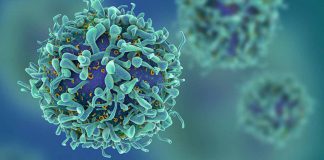 NIH-funded study suggests targeting cell may help prevent anaphylaxis in humans.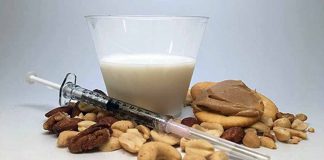 NIH and partners to assess whether Omalizumab can reduce allergic reactions.