Tag: National Institutes of Health (NIH)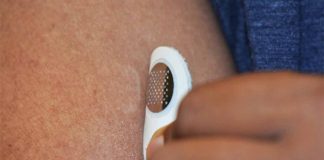 The dermal stamp is designed for at home self-administration and is applied for only a few minutes and then removed.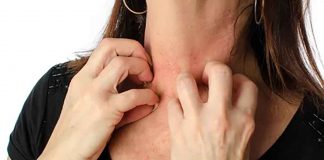 Discuss with your physician.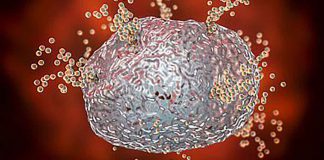 Findings may point to new approaches for treating or even preventing anaphylaxis in humans.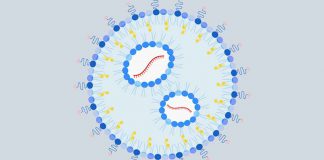 Technology could provide platform to fight other allergies, autoimmune disorders.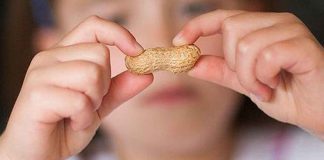 Researchers make progress in peanut allergy immunotherapy using a new approach.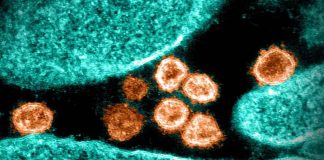 NIH study finds high BMI and obesity raise infection risk, but asthma does not.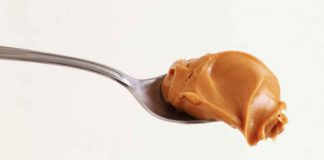 "The landmark results of the IMPACT trial suggest a window of opportunity in early childhood to induce remission of peanut allergy through oral immunotherapy."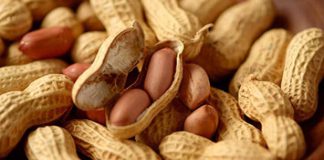 FDA action is the result of a review initiated in August.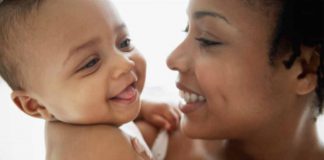 Grant will help tackle early infant morbidity due to increasing incidences of food allergy.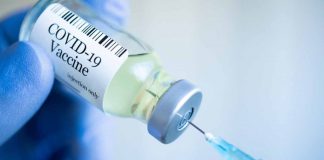 First volunteer expected to receive an injection April 7 in Ann Arbor with results anticipated this summer.