Tag: National Institutes of Health (NIH)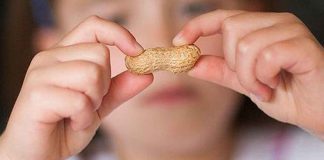 Researchers make progress in peanut allergy immunotherapy using a new approach.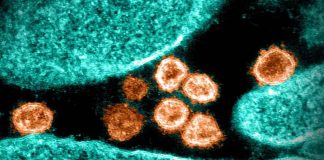 NIH study finds high BMI and obesity raise infection risk, but asthma does not.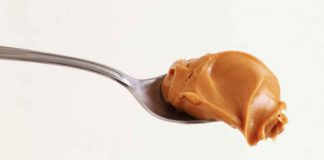 "The landmark results of the IMPACT trial suggest a window of opportunity in early childhood to induce remission of peanut allergy through oral immunotherapy."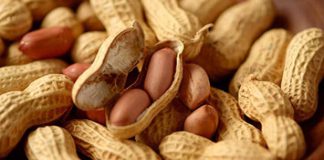 FDA action is the result of a review initiated in August.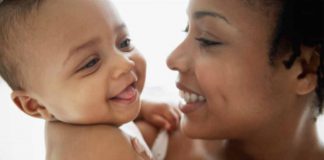 Grant will help tackle early infant morbidity due to increasing incidences of food allergy.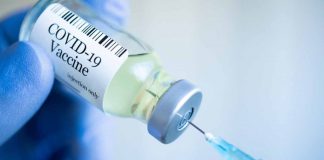 First volunteer expected to receive an injection April 7 in Ann Arbor with results anticipated this summer.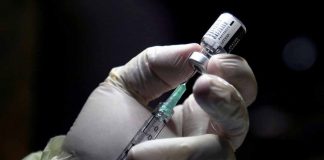 "This is not a simple study design. We expect to be looking at highly allergic individuals. They will be not necessarily so easy to recruit, either."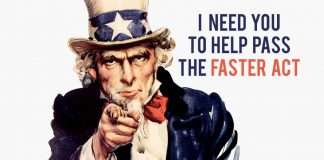 FARE can't do it alone: Do your part to help pass the FASTER Act.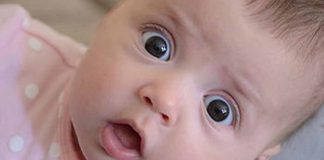 "Barriers to implementation are important to address since pediatricians, beginning with the 4-6 month well-child visits, can have a vital role in the reduction of peanut allergy."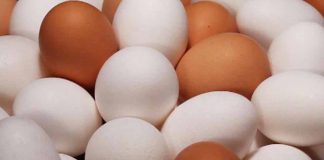 5 year multi-site study shows egg OIT was significantly more likely to achieve sustained unresponsiveness compared to children opting for baked egg therapy.