Tag: National Institutes of Health (NIH)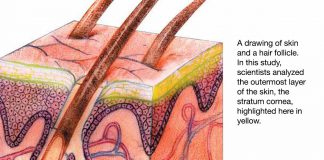 Children with both conditions have abnormal skin near eczema lesions, NIH-funded research finds.
Researchers find control point in mast cells that prevents them from being overactivated.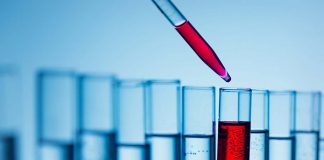 Company claims it is developing a test that detects many allergy markers at once without sacrificing quality.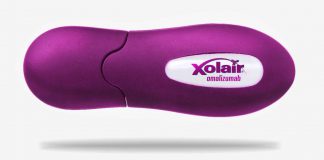 Breakthrough Therapy Designation was granted on the basis of data from seven clinical studies assessing the efficacy and safety of Xolair against a range of food allergens including peanut, milk, egg and others.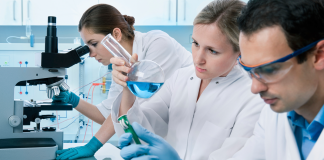 CoFAR has done important clinical research since 2005 and will continue with NIH funding.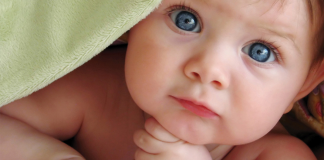 Based on the findings of the LEAP study, an expert panel recommends that peanuts be introduced to infants as early as 4 months of age.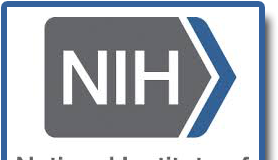 NIAID study may explain why anaphylaxis is more severe in women.