Tag: Nestlé Health Science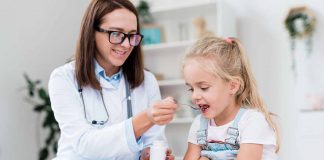 $3 Million in prize money will inspire the world's leading food allergy researchers to put an end to the oral food challenge.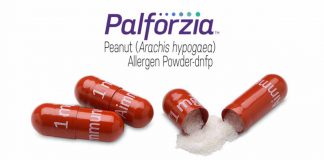 Majority of patients experienced low rates of adverse events which declined in frequency and severity with continued treatment.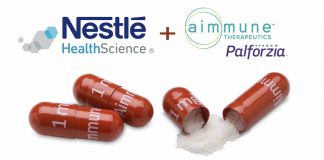 Nestlé Health Science and Aimmune to create a global leader in food allergy prevention and treatment.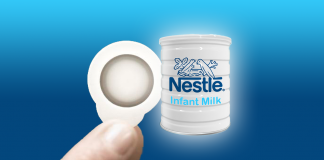 The world's largest food business forays into allergy diagnostic services to help sell infant formula.