Tag: New England Journal of Medicine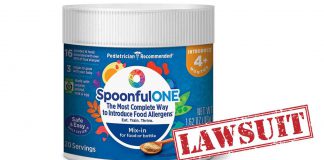 Product is intended to introduce allergens to infants in order to decrease likelihood of developing allergies later in life.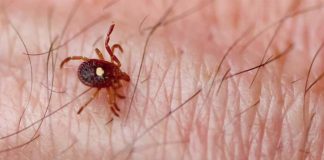 In addition to its established range, the Lone Star tick has expanded into the upper midwestern and northeastern US and eastern Canada.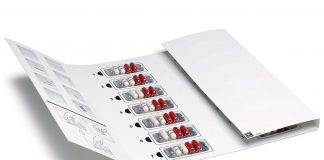 "Two thirds of the people in the study were able to tolerate the equivalent of two peanuts per day after 9 to 12 months of treatment."