Back by popular demand, here are our resolutions for caretakers of children with food allergies.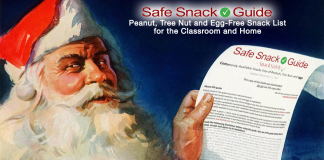 An extensive list of peanut, tree nut, and egg-free goodies with an entire section devoted to holiday-themed products for your inclusive celebration.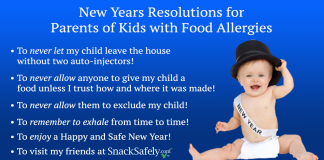 As we approach the new year, we at SnackSafely.com wish you and your family a happy, healthy, prosperous and safe 2016!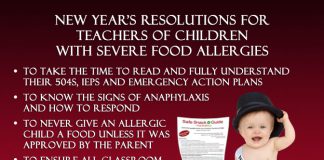 It's a great time to share New Year's resolutions with teachers, school nurses and administrators regarding your child's food allergies.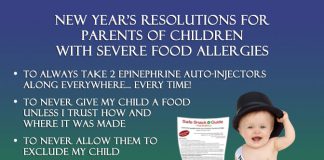 These are much too important to break, and we hope you'll join us in resolving to make 2015 a safe and happy year.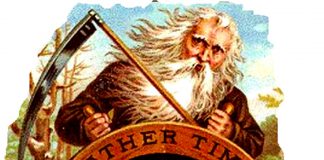 Here's a selection of the top stories we brought you over the course of an eventful year filled with hope and loss.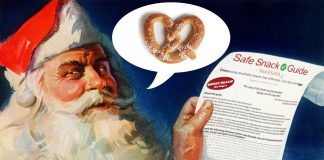 The 2014 Holiday Edition of the Safe Snack Guide has arrived just in time for your Hanukkah, Christmas, and New Year's Celebrations!