Tag: No Nuts Moms Group (NNMG)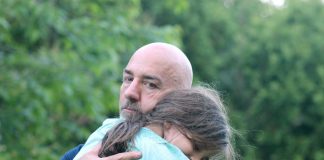 Girl was rushed to the hospital after she began suffering symptoms of anaphylaxis. Mother alleges she indicated her daughter was allergic in two places on the order form.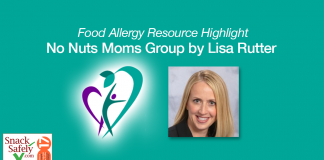 A national network of local playgroups and a collection of food allergy related chat and support groups.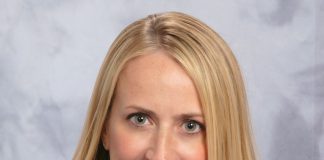 Must-hear for every parent, but especially you food allergy moms struggling with internalizing yet another set of conflicting guidelines.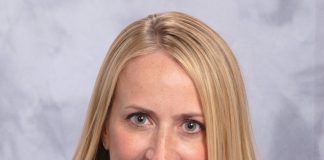 If you've followed our blog for any length of time, you know we're big fans of two very different organizations dedicated to helping families...