If you've followed our blog for any length of time, you know we're big fans of two very different organizations dedicated to helping families cope with food allergies: No Nuts Moms Group and FAACT. Now we have even more reason to celebrate as Lisa Rutter – the founder of NNMG – has joined FAACT as Director of Education.
With the success of NNMG, Lisa has fostered one of the largest support groups for families of children with food allergies, with over 50 local chapters serving the US and Canada.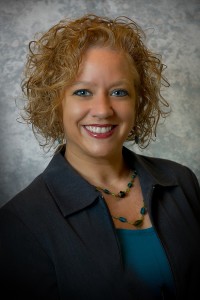 FAACT's (Food Allergy & Anaphylaxis Connection Team) mission is to educate, advocate and raise awareness for all affected with food allergies and anaphylaxis. Led by Founder, President and CEO Eleanor Garrow-Holding, the organization has been making inroads with innovative programs like Camp TAG, Teen Conferences and their annual Food Allergy Conference.
We congratulate Lisa, Eleanor and the FAACT team and wish them much success as they continue their work advocating for our families. We also encourage you to visit the FAACT site, which provides many resources to help families understand and cope with the realities of food allergies.