Tag: Food Allergy & Anaphylaxis Connection Team (FAACT)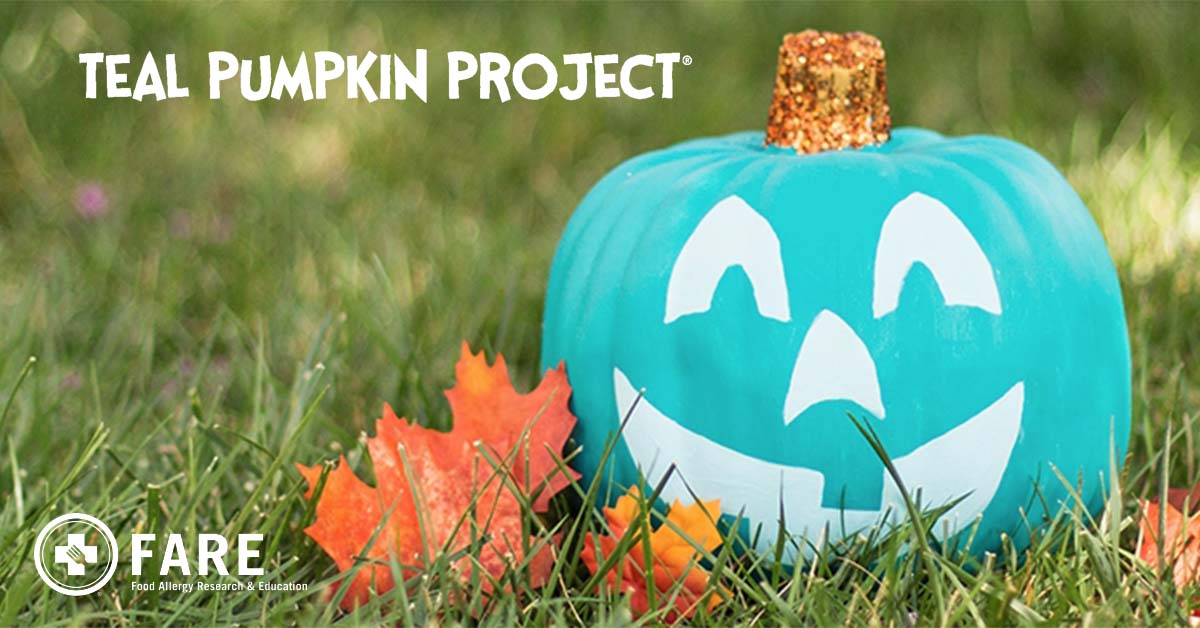 The movement focusing on inclusion and awareness continues to grow.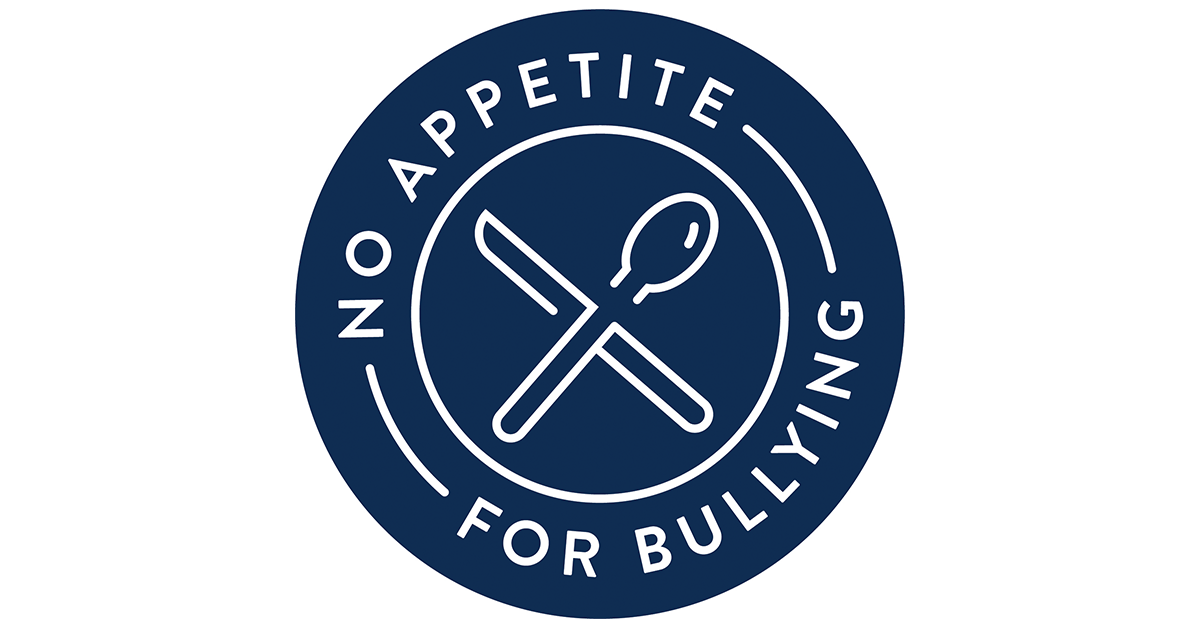 Initiative is intended to raise awareness about the prevalence and potential dangers of food allergy bullying.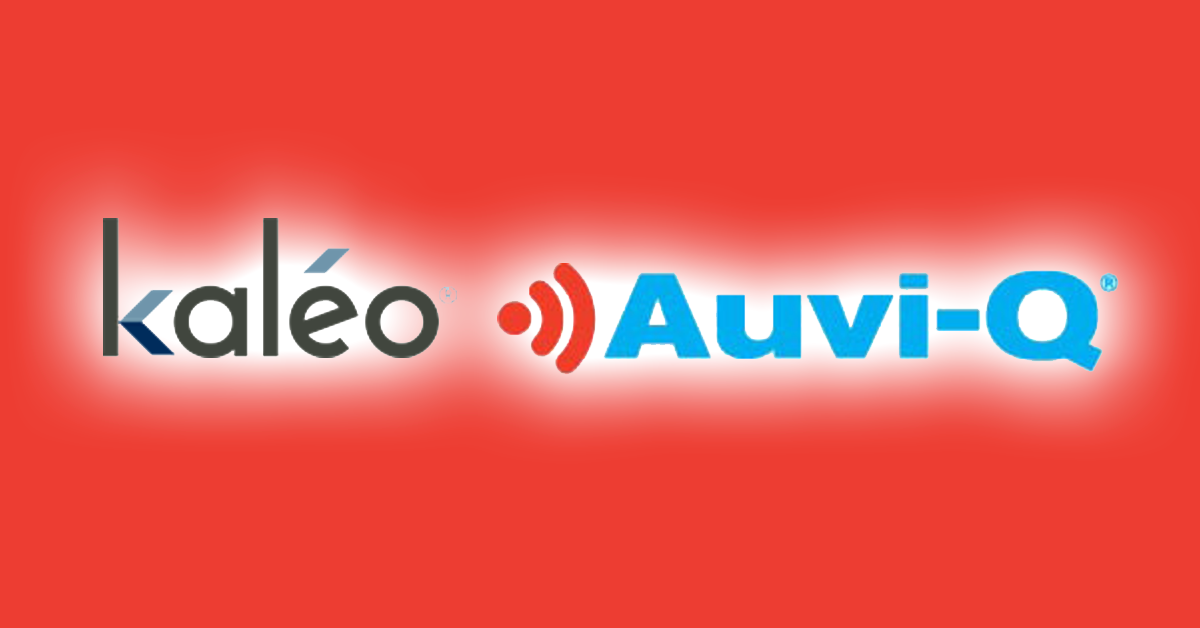 The new epinephrine auto-injector would feature a lower dose and shorter needle length suitable for smaller children.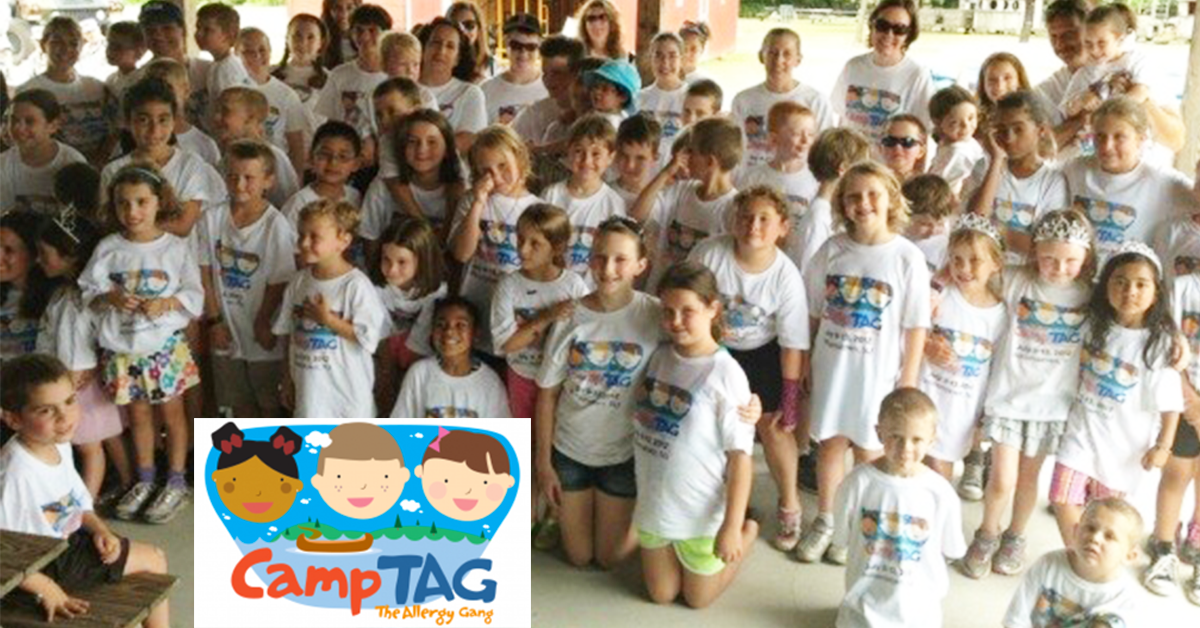 A safe place for children with food allergies, EoE and asthma and their non-allergic siblings to have fun.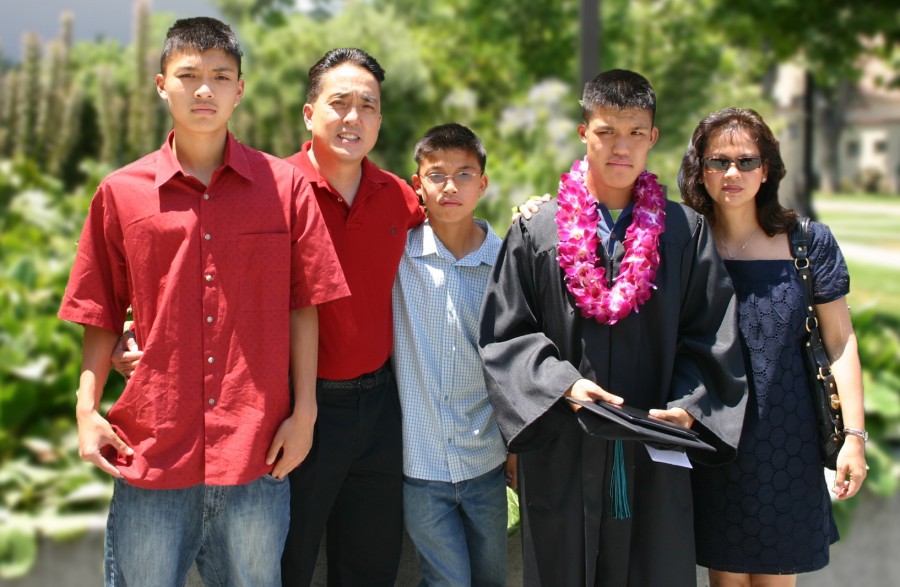 Given the recent reports of teen deaths due to food allergies these past weeks, we urge you to step up your contributions to help organizations like FAACT continue their education and outreach.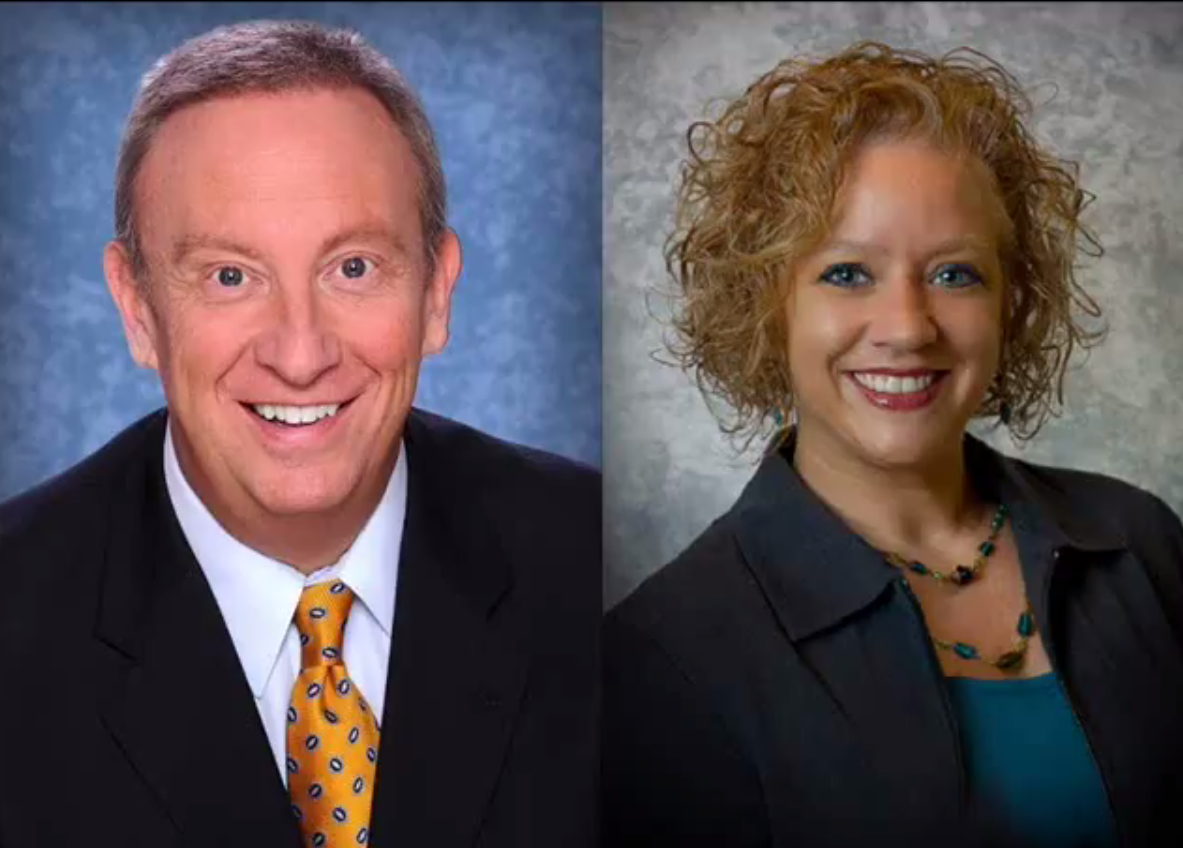 Hear Eleanor Garrow discuss the possible causes of food allergy and the difference between allergies and intolerances.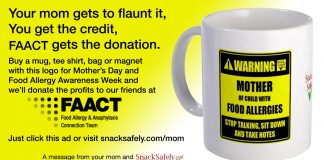 Tell them you want Mother's Day swag that benefits FAACT!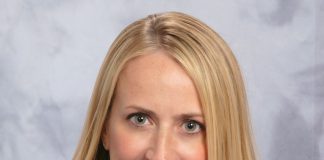 Must-hear for every parent, but especially you food allergy moms struggling with internalizing yet another set of conflicting guidelines.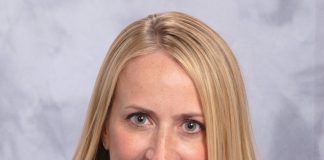 If you've followed our blog for any length of time, you know we're big fans of two very different organizations dedicated to helping families...