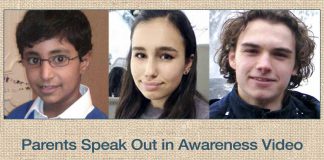 BSACI and ITN have released a program entitled "Allergy and Clinical Immunology – Attention Needed!" to raise awareness and educate.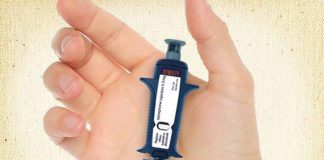 It's back to square one.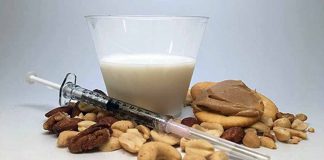 NIH and partners to assess whether Omalizumab can reduce allergic reactions.
Shortages of auto-injectors continue. Consider these alternatives.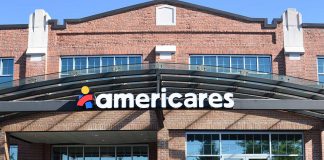 Life-saving medication on the way to U.S. clinics serving low-income and uninsured patients.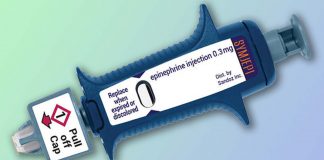 Prefilled syringe will join auto-injectors for emergency delivery of epinephrine.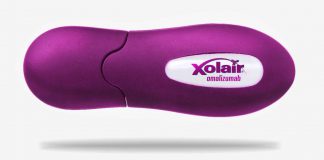 Breakthrough Therapy Designation was granted on the basis of data from seven clinical studies assessing the efficacy and safety of Xolair against a range of food allergens including peanut, milk, egg and others.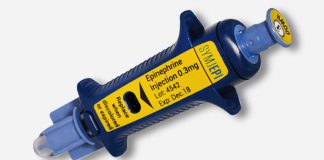 Partnership paves way for introduction of device already approved by the FDA.