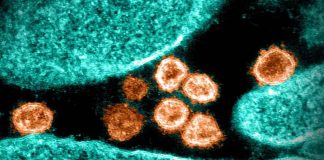 NIH study finds high BMI and obesity raise infection risk, but asthma does not.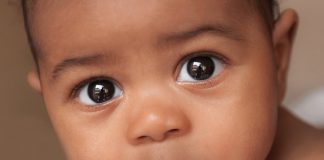 Even though antibiotics may only transiently affect the microbiome, this may have long-term health consequences.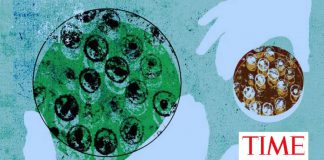 Time article links the degradation of the microbiome to food allergy and a host of other diseases.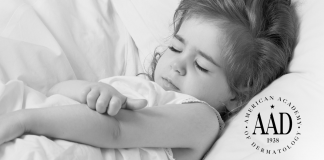 "This disease can have a serious impact on patients' quality of life and overall health, both physically and mentally."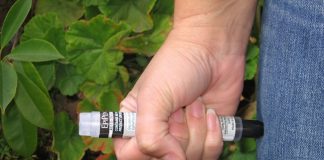 Needle length is calculated to deliver epinephrine through clothing, skin and subcutaneous fat to the thigh muscle. But are they long enough for obese patients?