Tag: Oral Allergy Syndrome (OAS)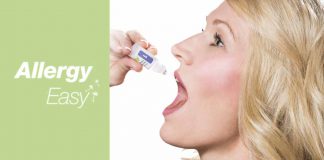 Company specializes in an oral drop alternative to allergy shots.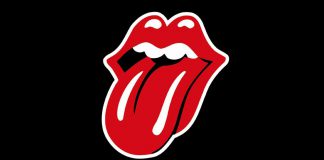 If you suffer from seasonal allergies and your mouth itches when eating certain fruits and vegetables, you may have OAS.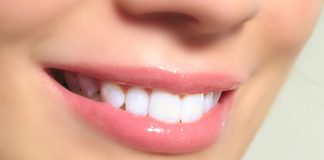 We encourage you to read the article especially if you experience these symptoms or are coping with unexplained reactions to various foods.