Tag: oral immunotherapy (OIT)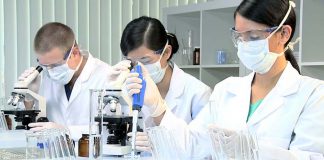 EoE is on the rise and may increase even more once oral immunotherapy becomes commonplace. EAT is funding research into a better diagnostic.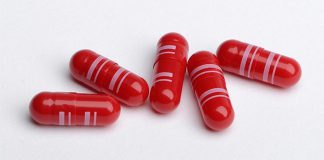 First of 440 patients enrolled in study of AR101.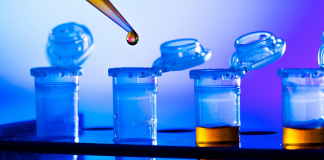 Antibody targets trigger also implicated in other food allergies, atopic diseases, and asthma.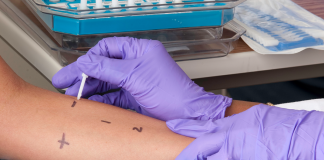 Here's a quick recap from this morning's AAAAI press release.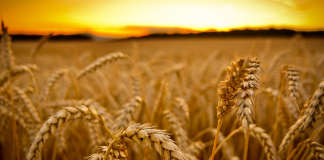 "The studies are small but they are very encouraging."