Tag: Over-the-Counter (OTC) Drug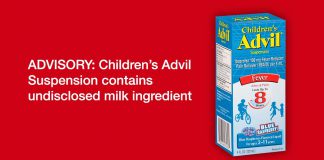 After hearing a rumor, a reader reached out to us concerned that Children's Advil Blue Raspberry Suspension contains milk. She engaged with consumer relations...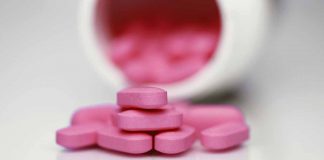 Teen misuse sparked by dangerous "Benadryl Challenge" promoted on social media.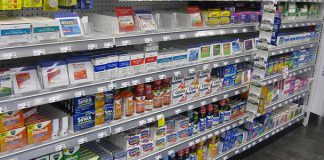 Dillon Mueller's story is a horrific tragedy, but we believe the effort to prevent others from suffering the same fate is misguided.