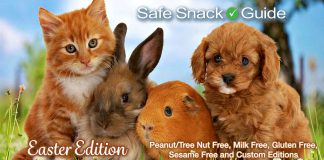 With an entire section of Easter-themed goodies!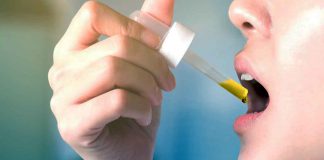 A unique peanut allergy immunotherapy continues to show promise for children.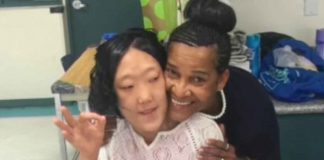 Jane Lee was non-verbal and could not advocate for herself.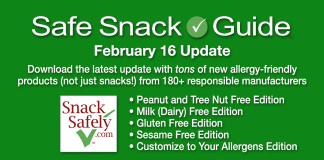 Tons of new products! Full allergen processing transparency!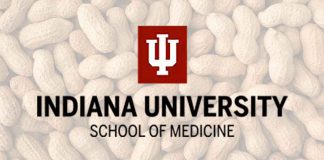 Discovery could lead to life-saving therapeutics for people with severe peanut allergies.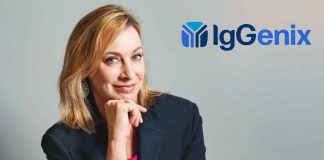 IgGenix, a San Francisco-based biotech company, announced yesterday they had secured $40 million in Series B funding to bring a peanut allergy candidate to...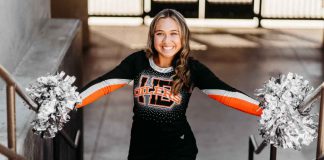 Another young life lost to anaphylaxis.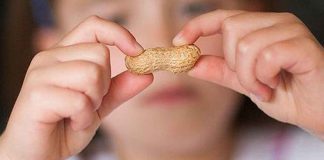 Researchers make progress in peanut allergy immunotherapy using a new approach.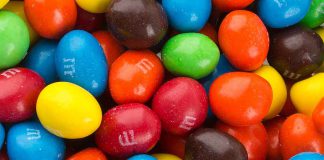 Patients chose from continuing with Palforzia or switching to a common food.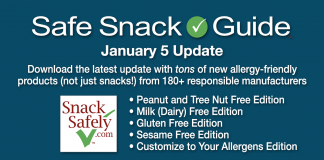 The first update for 2023!