Tag: peanut butter alternative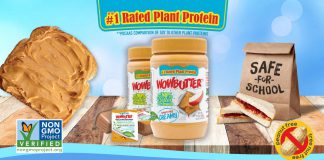 No Nuts — No Compromise — Safe for School!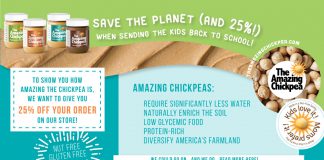 Delicious peanut butter alternative free of the Top 8, sesame, mustard and gluten!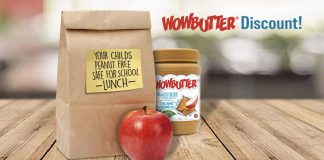 SnackSafely.com readers get an exclusive discount for WOWBUTTER products on Amazon!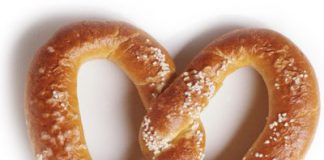 We've added a number of products to the Safe Snack Guide.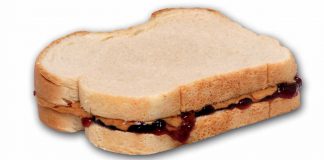 A non-confrontational letter explaining the need for allergen restrictions in school.