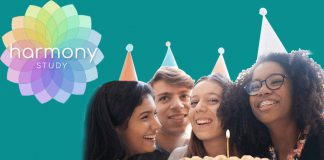 The study is still seeking participants 4-55 years of age.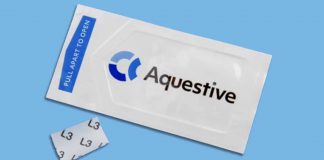 Company updates the public on status of their candidate drug administered under the tongue.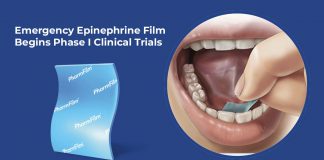 First healthy volunteer dosed in a Phase 1 study of AQST-108 for the treatment of allergic reactions including anaphylaxis.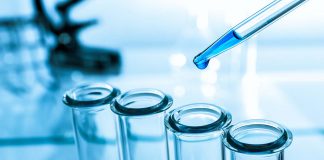 Trial results demonstrate excellent PVX108 safety profile in patients with prior anaphylaxis and current asthma.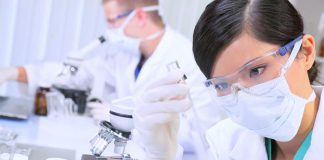 Research details phase one study of peptide-based immunotherapy, which is designed to remove risks of acute reactions during treatment.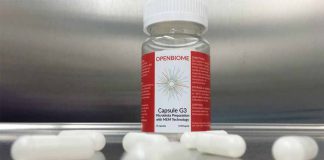 Can transplanting the microbiota of a healthy person to that of an allergic individual prevent allergic reactions?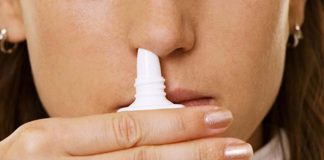 Could lead the way to approval of a less anxiety provoking method of epinephrine administration.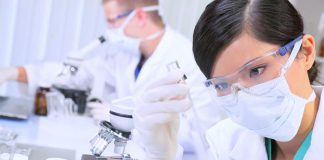 Vaccine uses peptides selected from parts of the peanut protein that do not cause life-threatening anaphylactic reactions.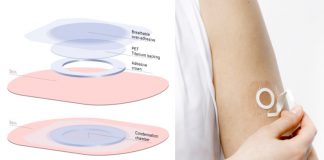 The board overseeing the Phase I study of the milk allergy therapy found no safety concerns.