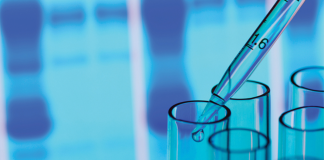 PROTECT Trial is evaluating the safety and tolerability of VLP Peanut.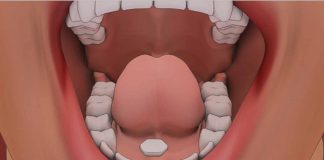 Sublingual Immunotherapy is administered via medications placed under the tongue.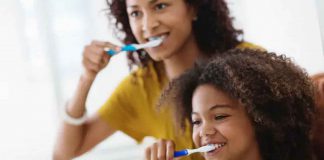 Phase 1 study amended after two cohorts show no significant adverse events.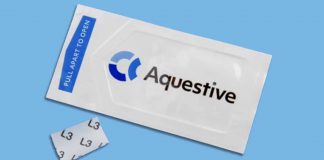 Company presented top level Phase 1 results at #AAAAI2022 meeting.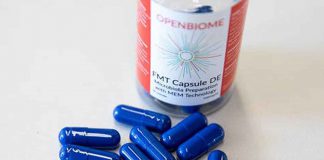 Encapsulated stool from non-allergic donors alters the immune system and increases tolerance to peanuts.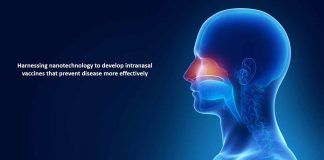 Company is considering vaccines for multiple food allergies including milk, tree nuts and shellfish.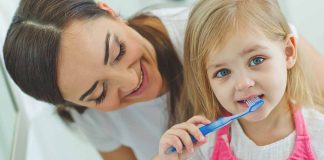 No significant adverse events in any patient during ongoing Phase 1 trial.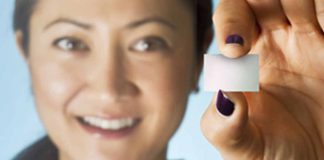 Aquestive's postage-stamp-sized film is designed to dissolve under the tongue to provide epinephrine.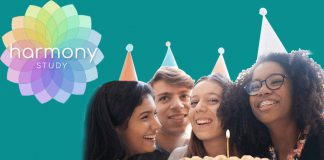 The study is still seeking participants 4-55 years of age.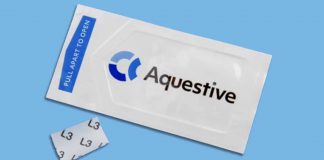 Company updates the public on status of their candidate drug administered under the tongue.