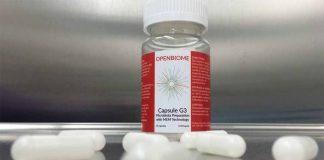 Can transplanting the microbiota of a healthy person to that of an allergic individual prevent allergic reactions?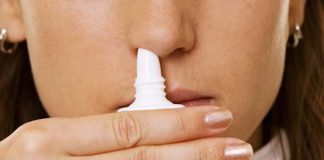 Could lead the way to approval of a less anxiety provoking method of epinephrine administration.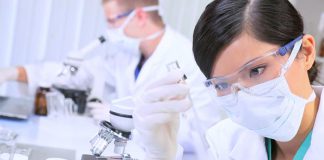 Vaccine uses peptides selected from parts of the peanut protein that do not cause life-threatening anaphylactic reactions.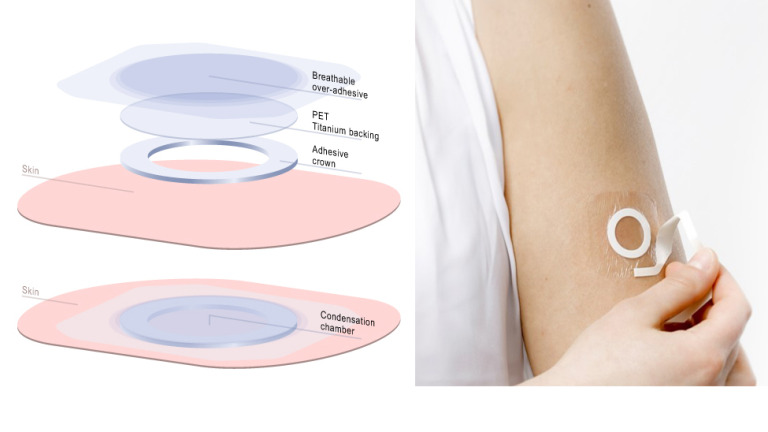 The board overseeing the Phase I study of the milk allergy therapy found no safety concerns.