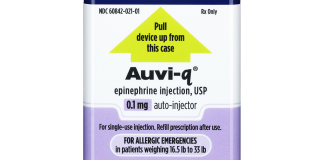 Full AUVI-Q product line available at Walgreens at no cost to eligible commercially insured patients and those who are eligible for kaleo's patient support programs.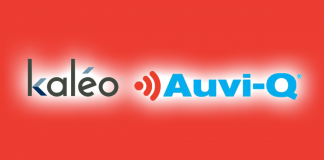 Interim order by Minister of Health authorizes the importation and sale.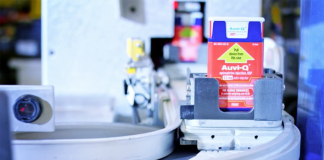 AUVI-Q is not affected by the manufacturing delays reported to the FDA by other epinephrine auto-injector manufacturers.