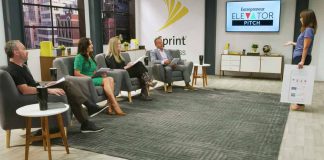 Where does the information for their guides come from and where will your user data go?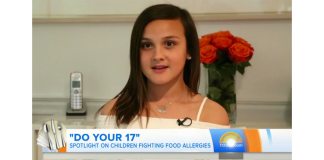 The segment also provided a wonderful primer on food allergies for the uninitiated, complete with a description of the symptoms of reactions and anaphylaxis.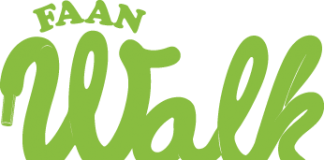 The incidence of food allergy in children is rising at an explosive rate. Now is your opportunity to do something about it: Help find a cure!