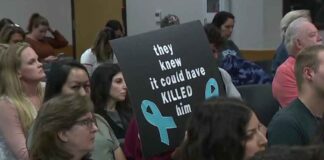 "Since this incident, my son has faced backlash and retaliation almost daily,"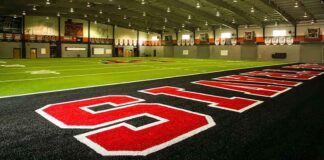 Perpetrators reportedly knew of their teammate's peanut allergy and recorded the incident.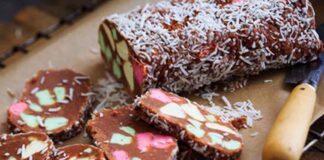 Everything about this story is terrifying.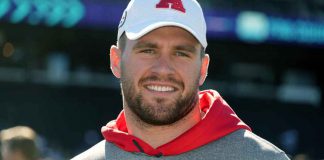 Joked about exposing guests to allergens and trying to "kill them slowly during an interview."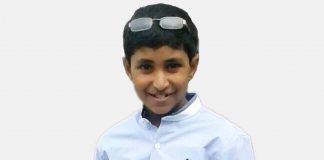 Myriad failings came together leading to Karan's death. Here are a few glaring issues that must be addressed arising from testimony at the inquest.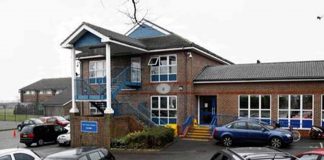 "We took the decision to temporarily exclude two students for their part in an extremely dangerous incident that could have had fatal consequences."
Emergency hearing held because authorities were unable to contact the teen or her mother.