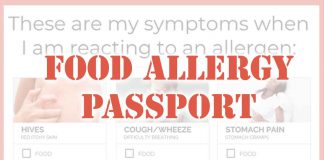 Recommended for all families of young children with food allergies.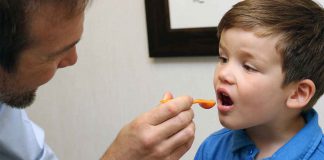 But quality of life was unaffected.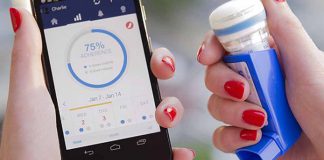 An estimated 25 million Americans suffer from asthma, most of whom have been prescribed inhalers to treat and prevent asthma attacks. For those with...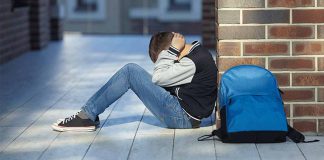 The Peanut Allergy Burden Study assessed the real-world burden of peanut allergy on patients and caregivers in the United States.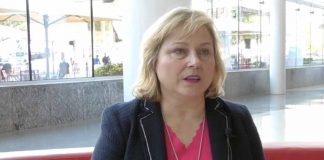 Many adults still report a diminished quality of life even if they were diagnosed at an early age.