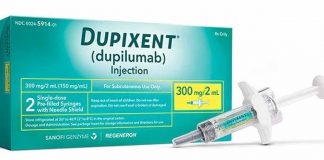 If approved, Dupixent would be the first medicine available in the U.S. indicated to treat eosinophilic esophagitis.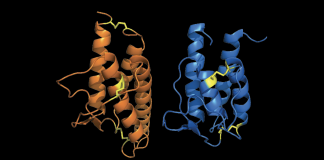 "This research suggests a potentially transformative treatment for peanut allergy in particular and food allergies in general."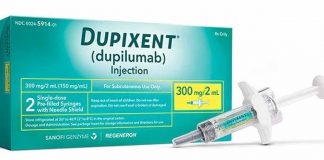 Phase 3 trial in (EoE) to show a significantly improved structural and histologic measures, while rapidly improving ability to swallow in patients 12 years and older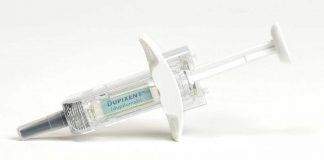 Three-quarters of patients receiving Dupixent achieved at least a 75% improvement in overall disease, with an average improvement of approximately 80%.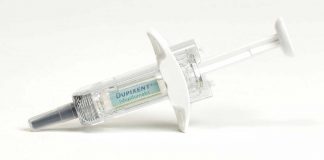 Therapy targets the IL-4/IL-13 pathway, a key driver of the allergic or type 2 inflammation that underlies atopic dermatitis.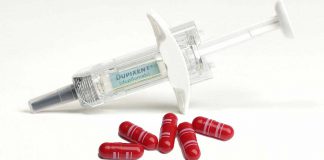 Trial Will Build on the Positive, Pivotal Phase 3 PALISADE Trial of AR101.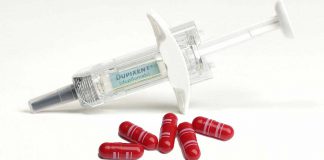 Study scheduled to commence next week.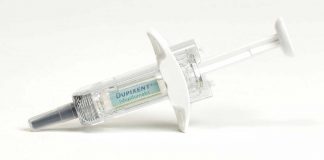 "[dupilumab] blocks the IL-4/IL-13 pathway, which is emerging as a central driver of Type 2 allergic inflammation."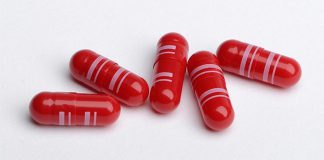 The company announces their timeline for continued progress toward an FDA approved standardized therapy.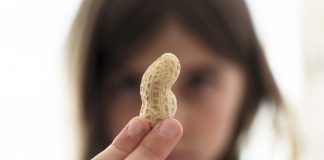 More exciting news as pharma companies work to extend the effectiveness of their therapies in combination.