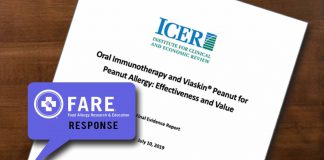 FARE expresses its deep concerns with the final evidence report on two breakthrough peanut allergy therapies issued Wednesday by ICER.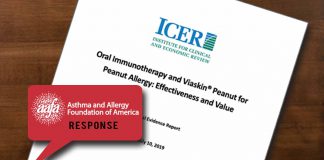 The AAFA addresses concerns regarding the Final Evidence Report released by the ICER.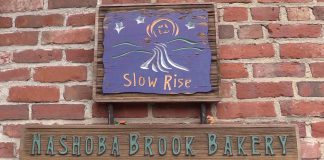 John Gates responds to our editorial castigating his company and the media.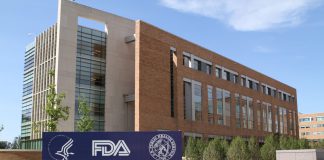 The FDA's official response concerning the pricing of EpiPen being investigated by congress.