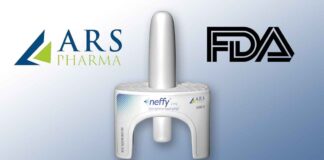 FDA Issues Complete Response Letter for neffy® New Drug Application with Request for Additional Study.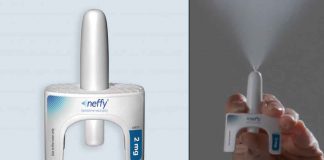 The expected approval date has been delayed from mid-year.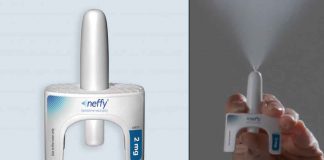 The first needle-free emergency epinephrine alternative is on the verge of FDA approval.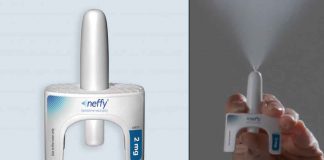 Meeting signals the FDA believes neffy has potential for approval given data gleaned from clinical trials.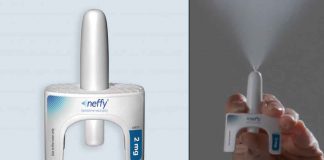 If approved, acceptance targeted for mid-2023.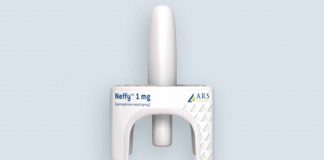 The market for epinephrine delivery may expand to include non-needle alternatives next year.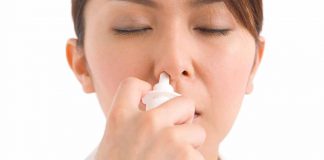 A needle-free option for administration of epinephrine is on the horizon.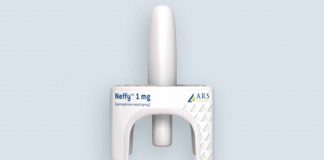 Intranasal delivery of emergency epinephrine takes another step closer to becoming a reality.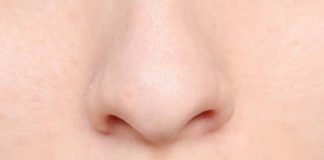 Neffy™ (formally ARS-1) was fast-tracked by the FDA in 2019 as an intranasal alternative to epinephrine auto-injectors.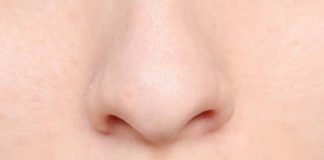 Company provides a novel means of administering emergency epinephrine.