Tag: Risk Evaluation and Mitigation Strategy (REMS)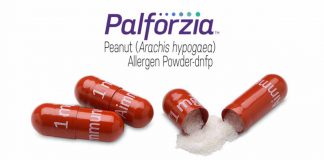 The company warned that it has had to postpone in-person workshops to train physicians.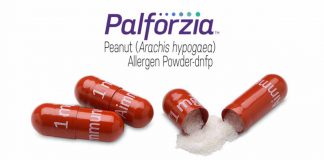 The FDA seeks to mitigate risks associated with treatment by mandating a program that must be followed by patients, prescribers, pharmacies, and healthcare settings.
As the FDA moves closer to approving the first food allergy treatment, the AAAAI seeks to help patients and their families understand the realities surrounding OIT.