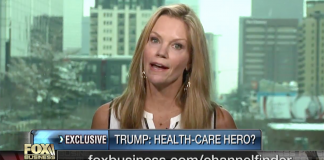 Robyn hits another one out of the park.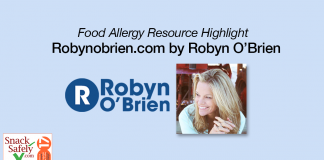 A tireless advocate for the safety and transparency of our food supply.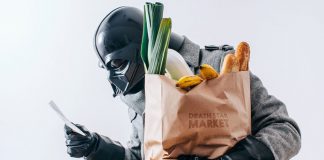 The legislation would have stopped states from requiring the labeling of GMOs.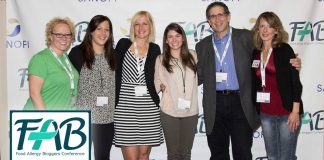 FABlogCon is open to anyone managing, coping, or caring for someone with food allergy and an opportunity to meet the people leading the discussion online.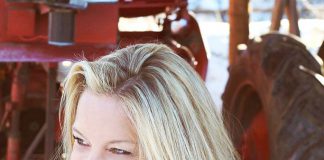 She takes on the lack of disclosure regarding study's funding, selection of test subjects and affiliation of commenting physicians.