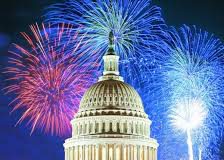 Culminating two years of effort, the School Access to Emergency Epinephrine Act was signed into law today by President Obama.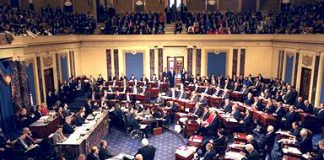 The School Access to Emergency Epinephrine Act was passed by the full Senate today and moves to the President for his signature.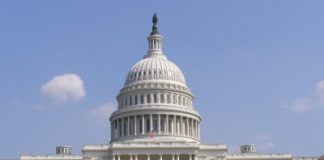 The School Access to Emergency Epinephrine Act has cleared another legislative hurdle.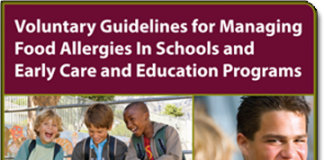 The CDC has published comprehensive guidelines for the management of food allergies in schools.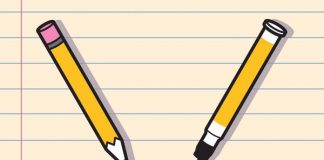 An excellent opinion piece by Curtis Sittenfeld entitled 'Epipens for All' was published in today's New York Times Sunday Review.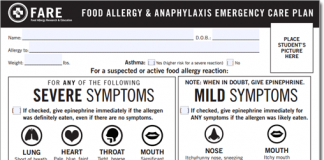 Food Allergy Research and Education (FARE) has published an update to their emergency action plan template.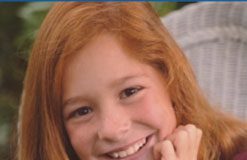 This is an update to our previous story regarding the tragic death of 13-year-old Natalie Giorgi, who accidentally ingested a treat containing peanut butter and suffered a fatal bout of anaphylaxis.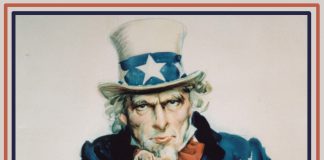 Federal epinephrine legislation has died in committee. Join with SnackSafely.com and show your support now!
The manufacturer of Epipen brand auto-injectors has introduced a new $0 Co-Pay Card which will reimburse eligible participants for a portion of their out-of-pocket expenses.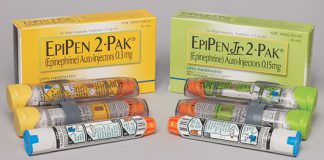 Mylan Specialty L.P., the distributors of EpiPen® brand epinephrine auto-injectors, have announced a new program allowing qualified schools to obtain EpiPens at no cost.