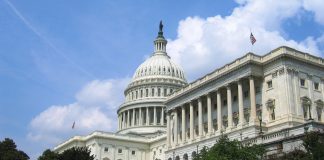 S 3451 will add sesame as the ninth major allergen and prioritize food allergy research.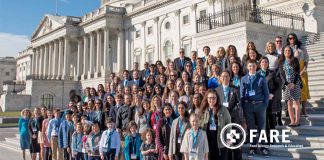 Bill adds sesame as the ninth major allergen, require the federal government to analyze research opportunities to help develop more effective treatments for food allergy.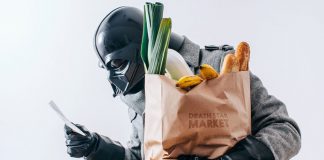 The legislation would have stopped states from requiring the labeling of GMOs.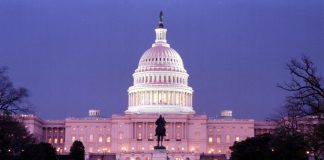 We discuss what this legislation does and doesn't address for the allergic community.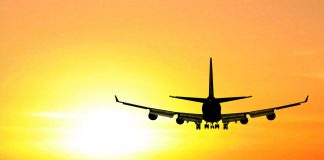 The legislation promoted by FARE mandates stock epinephrine be carried aboard airliners and other provisions.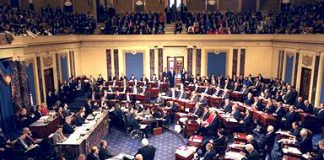 The School Access to Emergency Epinephrine Act was passed by the full Senate today and moves to the President for his signature.