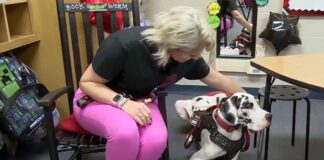 Not just teacher's pet.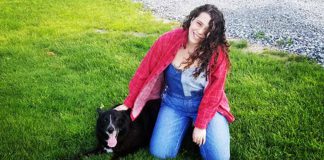 How many dogs do you know have attended college and received an award?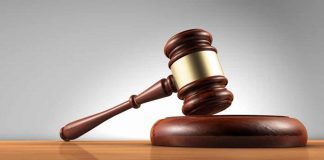 The boy had previously suffered a coma from airborne exposure to peanuts.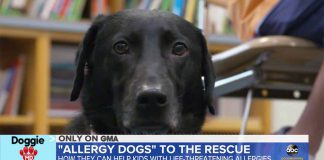 Good Morning America kicked off Food Allergy Awareness Week with a segment to raise awareness.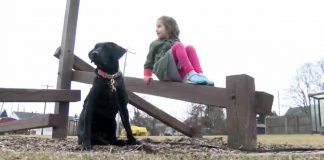 Koda's exceptional sense of smell combined with her training allows her to find even trace amounts of peanut dust.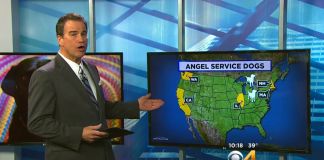 A video clearly shows the dog wandering past bins of nuts without pausing and failing to warn his owner after directly sniffing a bag of peanuts.