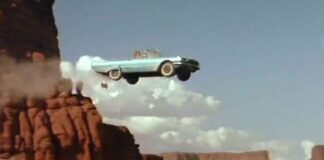 Asleep at the wheel at the FDA.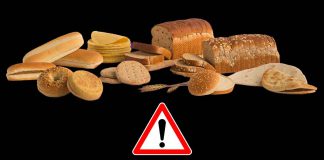 Think major manufacturers all have their consumers' interests at heart? Think again.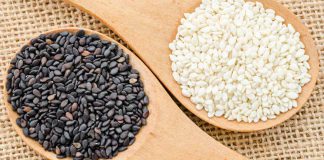 Better Identification of Sesame in Food Packaging Needed to Avoid Anaphylaxis.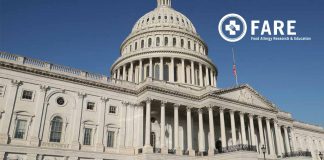 Legislation requires that sesame be labeled on packaged foods; prioritizes food allergy research.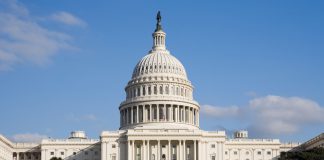 Critical legislation would add sesame as a major allergen; prioritize food allergy research.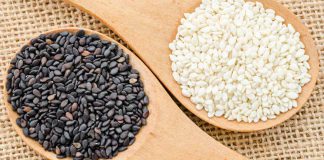 Sesame joins the Top 8 in Illinois. The FDA should follow suit.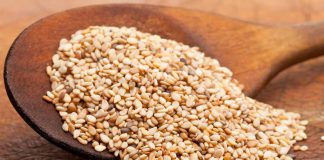 "The FDA is advancing a new effort for the consideration of labeling for sesame to help protect people who have sesame allergies."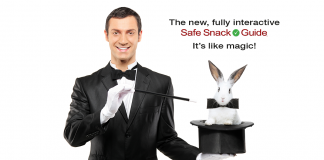 Now find Top 8 allergen-free, gluten-free, kosher, organic, and non-GMO foods in our new, fully interactive Guide!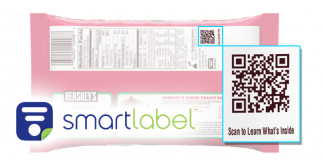 We urge the GMA to rethink the initiative with regard to allergens by adopting rules for more complete disclosure.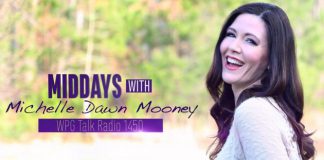 A half hour segment devoted entirely to issues of relevance to families coping with food allergies.