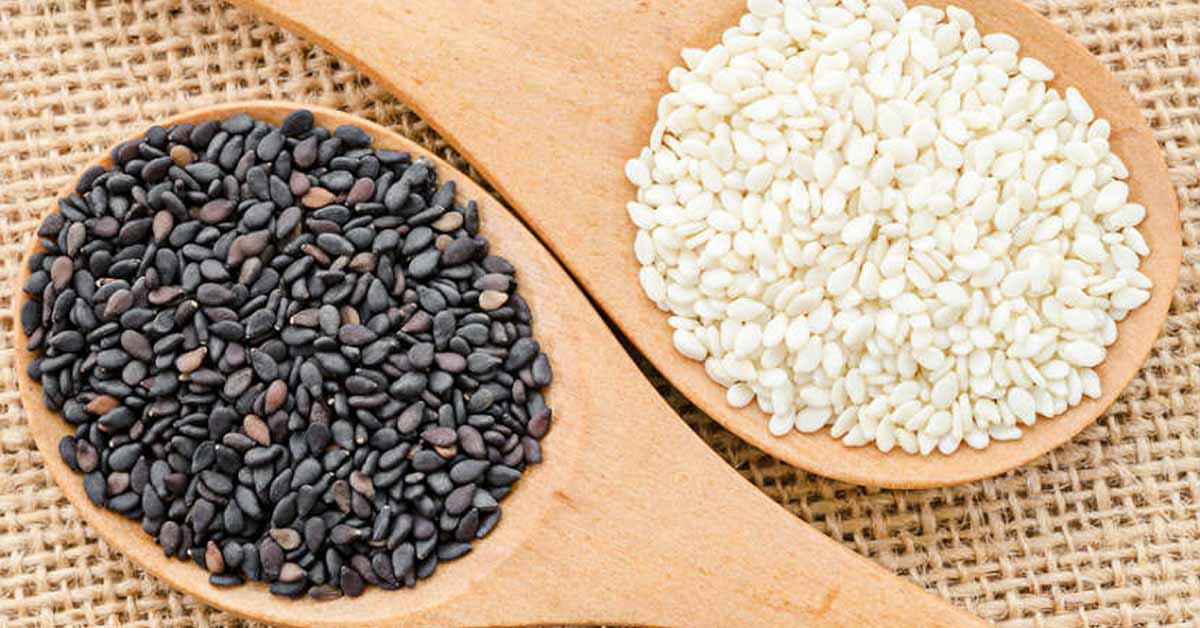 Sesame joins the Top 8 in Illinois. The FDA should follow suit.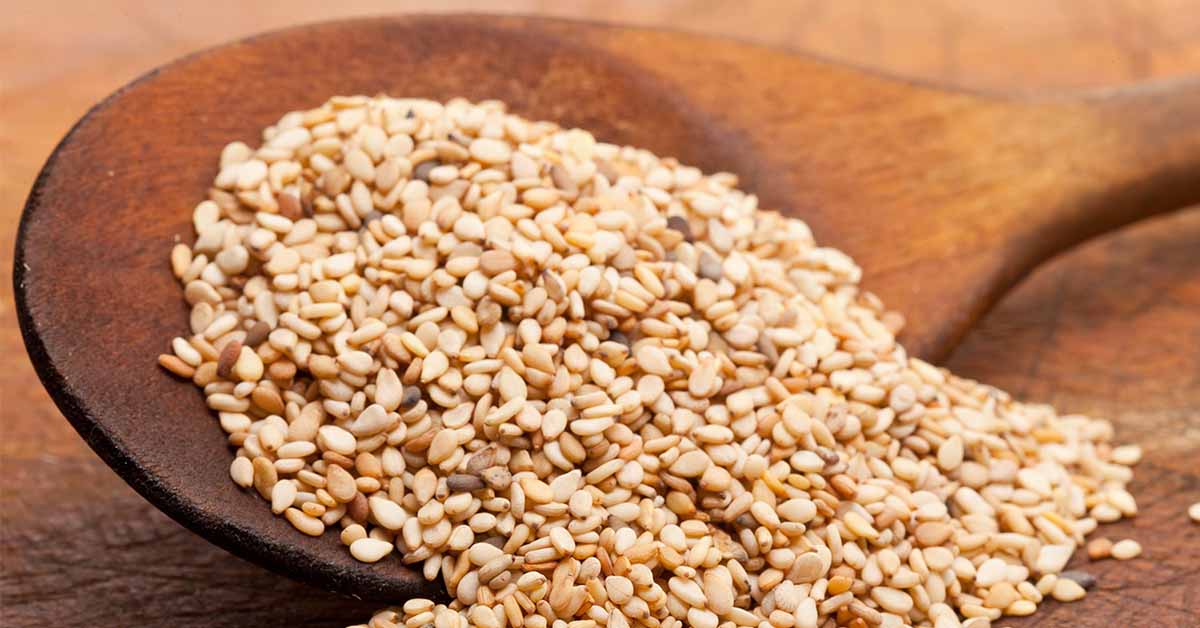 "The FDA is advancing a new effort for the consideration of labeling for sesame to help protect people who have sesame allergies."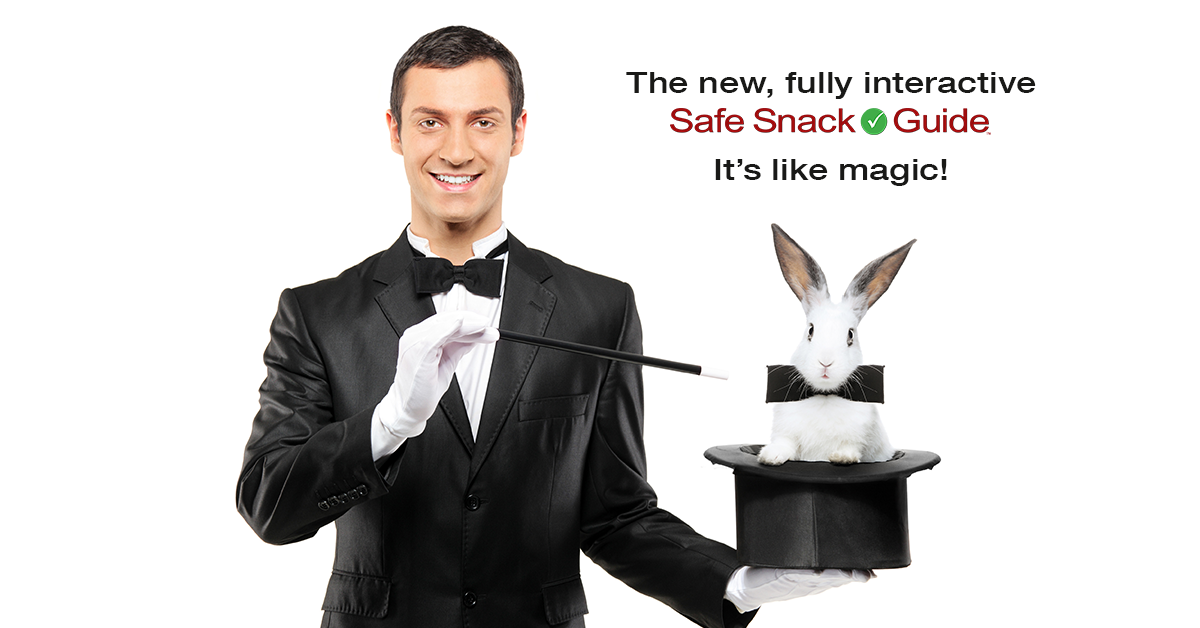 Now find Top 8 allergen-free, gluten-free, kosher, organic, and non-GMO foods in our new, fully interactive Guide!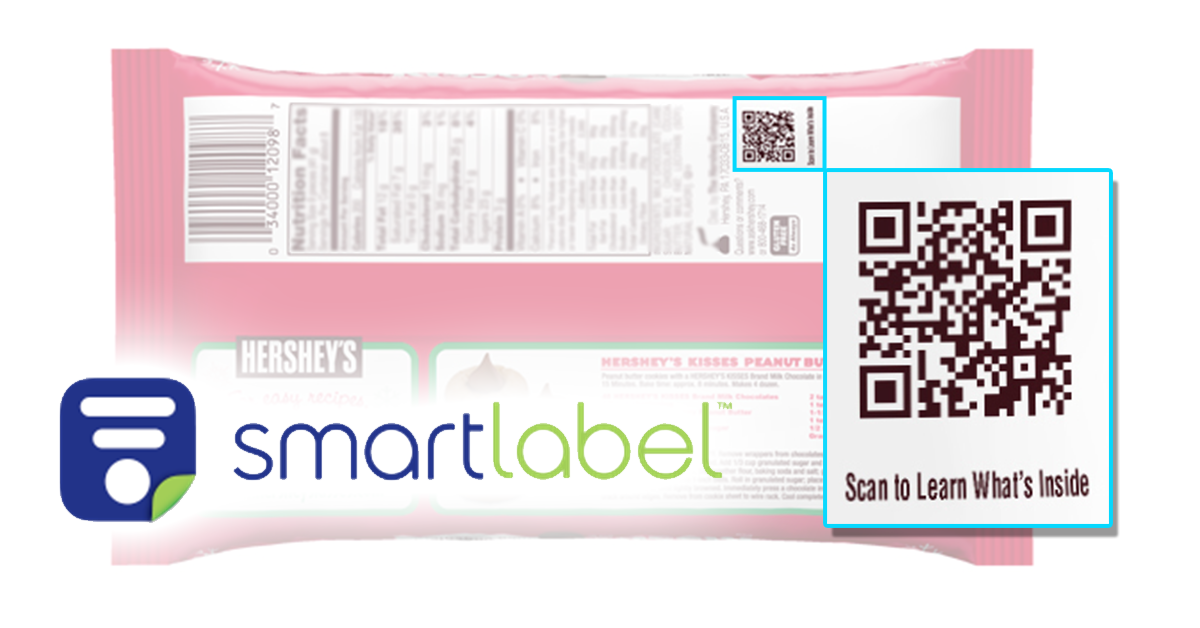 We urge the GMA to rethink the initiative with regard to allergens by adopting rules for more complete disclosure.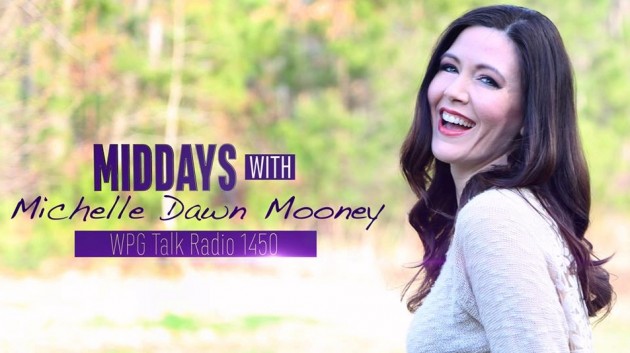 A half hour segment devoted entirely to issues of relevance to families coping with food allergies.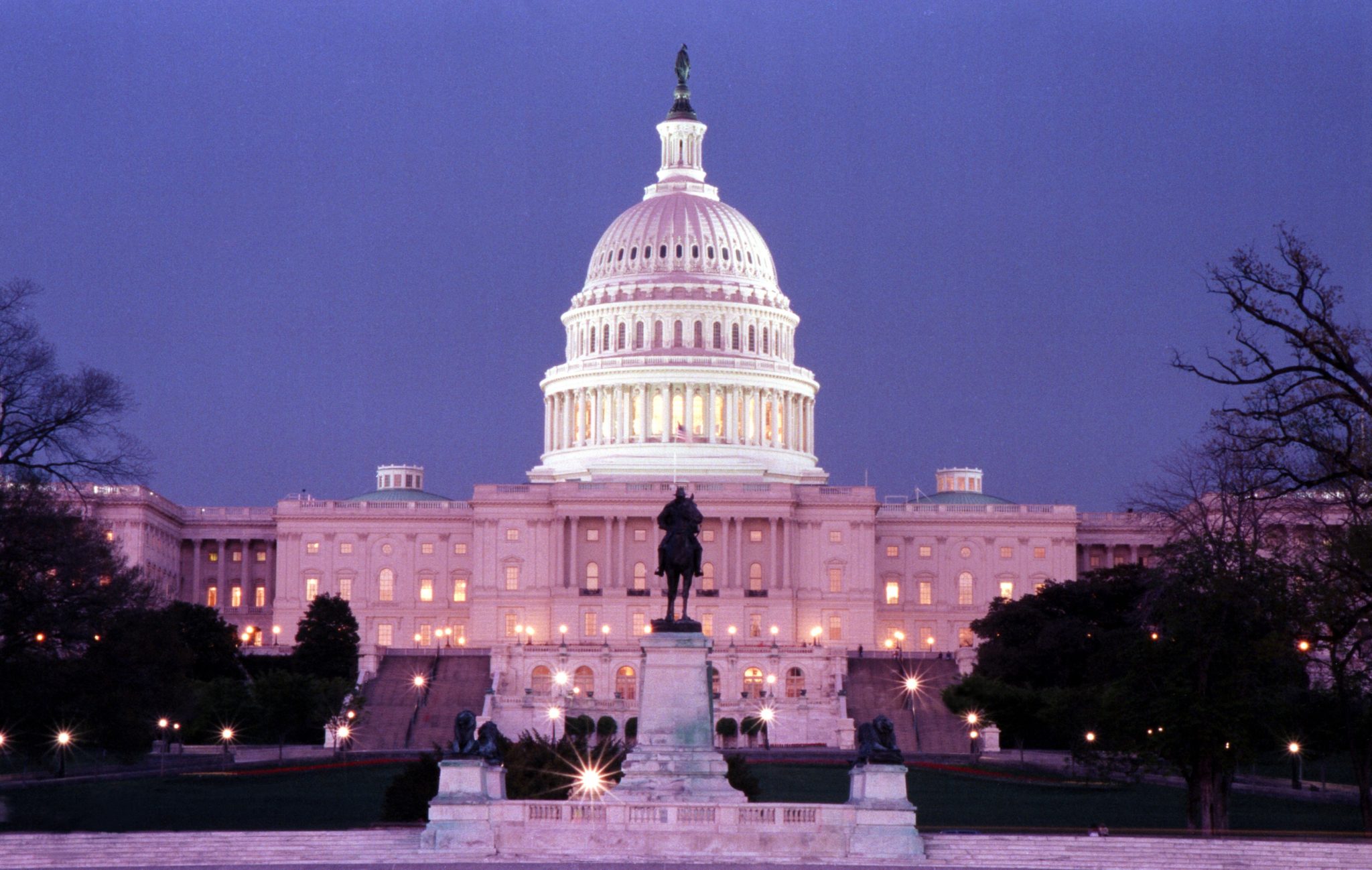 We discuss what this legislation does and doesn't address for the allergic community.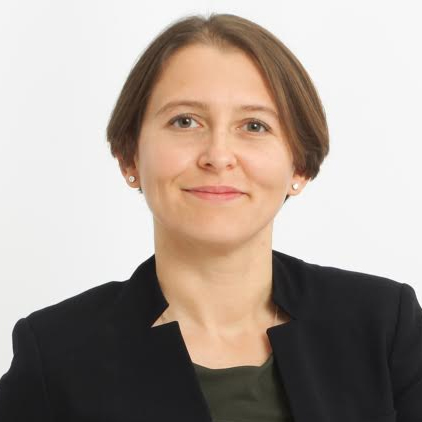 Homa's article provides a wonderful day-in-the-life recount of an advocate fighting the good fight for changes to benefit the allergic community.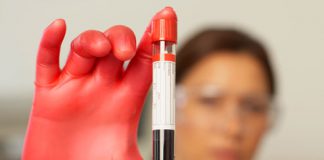 Food challenge: Low-tech, dangerous, and the only reliable way to test how severely someone may react to an allergen. Until now.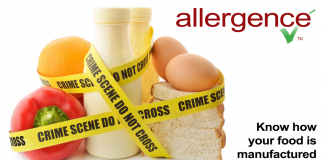 Allergence is a free service designed specifically for families coping with food allergies and celiac disease.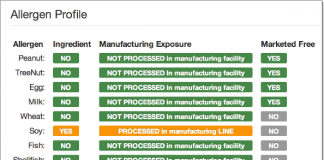 SnackSafely.com is now previewing Allergence, which promises full transparency into how 11 allergens are processed during the manufacture of each product.