Tag: Staphylococcus aureus (S .aureus)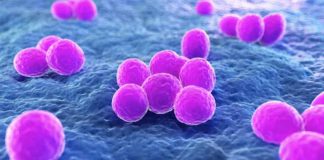 Young children with severe eczema infected with staphylococcus aureus run a higher risk of developing a food allergy.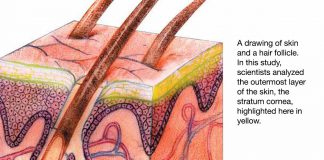 Children with both conditions have abnormal skin near eczema lesions, NIH-funded research finds.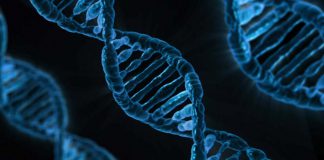 Novel therapies developed to block this mechanism could help prevent food allergies and asthma.