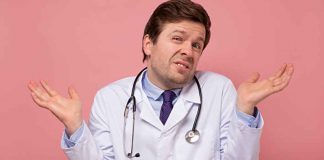 A presentation at the EAACI annual meeting provided a wake-up call for physicians.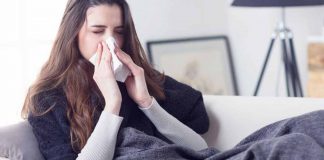 Here are three resources we found helpful to understanding the symptoms you might be experiencing.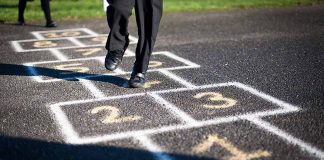 The sequence of symptoms may be a tip-off that you are suffering anaphylaxis.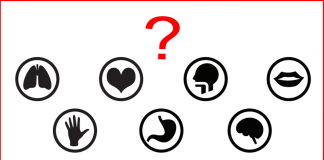 A primer to discuss with your child's doctor courtesy of FARE.