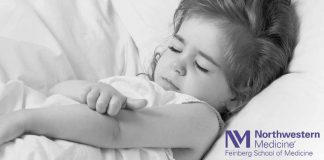 Infants and young children finally get relief from eczema's terrible itch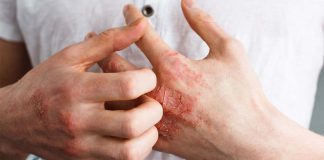 Upadacitinib yielded rapid and significant improvements in patients with moderate to severe atopic dermatitis in phase 3 trials.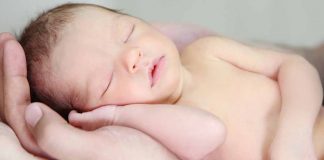 Studies look at strategies for preventing food allergies and reducing the risk of developing eczema in babies.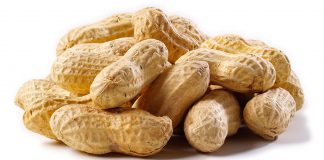 Despite effectively inducing desensitisation in the clinic, OIT for peanut allergies appears to considerably increase allergic and anaphylactic reactions, compared with avoidance or placebo.