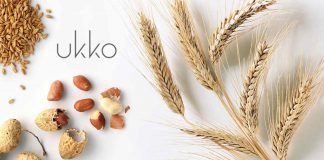 Ukko is a biotech company whose mission is to eliminate food allergies and sensitivities. The company employs artificial intelligence (AI) and protein engineering to...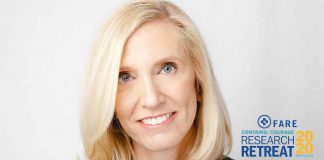 Well worth your time if you have food allergies, care for someone who does, or are pregnant or considering pregnancy in the near future.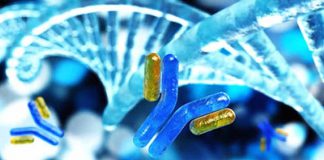 IgGenix will develop a therapy that focuses on all types of food allergies and related conditions.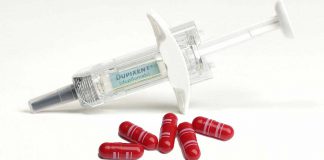 Study scheduled to commence next week.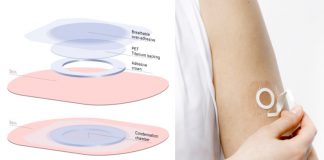 The Viaskin Peanut patch received the BT designation after a positive Phase IIb trial.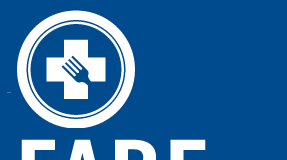 FARE has announced that it is providing over $700,000 to help fund promising research that may lead to a fast, effective treatment for food allergies.