Tag: Thermo Fisher Scientific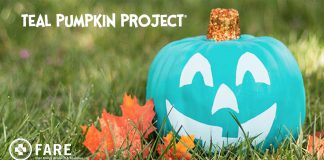 As the First Ever Title Sponsor, Allergy Insider is Extending the Project Even Further to Guide More Trick-or-Treaters to a Safe Holiday.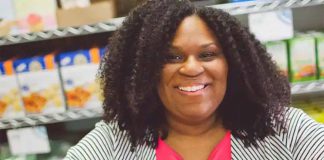 "Black and other minority patients often lack voice and visibility in the health care system. Add the additional burden of an invisible condition and you are in a really vulnerable position."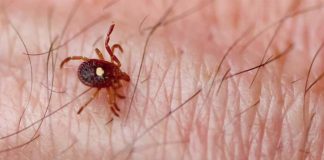 FDA Clears First Blood Test for Identifying a Novel Allergic Sensitization to Red Meat.