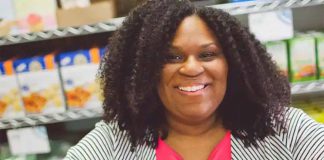 "Black and other minority patients often lack voice and visibility in the health care system. Add the additional burden of an invisible condition and you are in a really vulnerable position."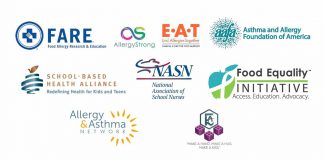 A number of non-profit food allergy advocacies have issued a joint letter to the CDC urging them to revise their draft guidance before it is published.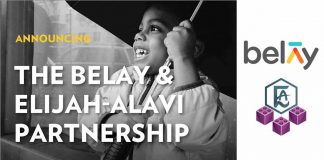 The Elijah-Alavi Foundation and Belay partner to help daycares conform with the new guidelines.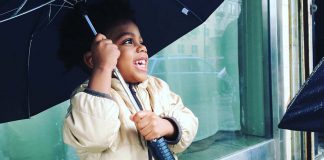 Legislation introduces much needed protections to early child care programs.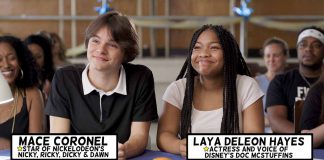 PSA Stars Teen Actors Mace Coronel and Laya Hayes and Real Students with Food Allergies.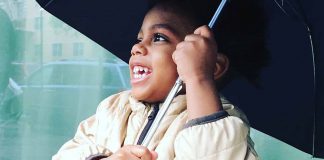 The bill requires daycare workers to receive training to recognize the symptoms of anaphylaxis and to administer an epinephrine auto-injector.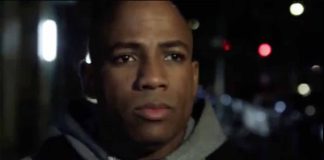 Please take a few minutes to hear Elijah's story and support the Elijah-Alavi Foundation.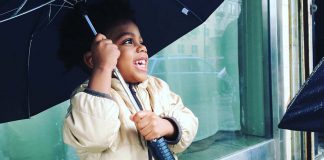 Suit alleges gross negligence in death of 3 year old Elijah by anaphylaxis.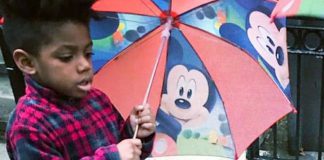 Rules adopted after child suffered fatal reaction from a grilled cheese sandwich.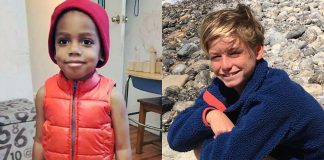 "No parent wants to be me. You don't want to see your kid die in front of you from eating a piece of cake."