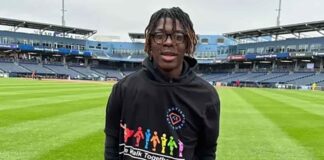 Trends like these can be especially dangerous for individuals with food allergies.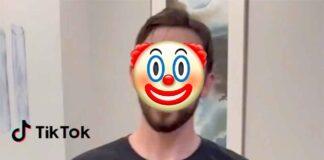 These buffoons are out there on social media, so better to arm your kids in advance.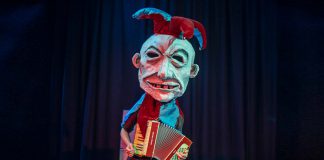 Social media has turned the entire world into one giant middle school.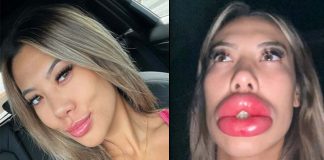 Her TikTok documenting the experience has already garnered some 20 million views.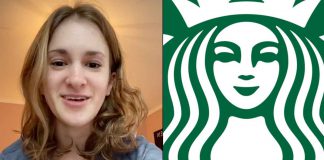 @theallergicgirl takes to TikTok to urge the chain to take better precautions when accommodating people with food allergies.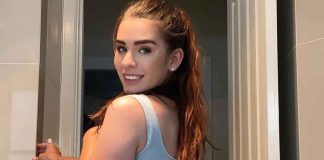 Although extremely rare, such cases have been documented.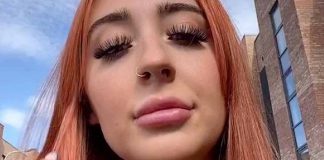 Faulkner documented the procedure on TikTok by showing her before and after look once the fillers were dissolved.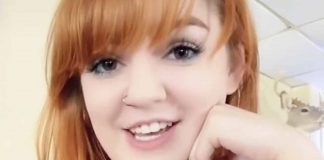 You have to appreciate a woman who can approach the subject of anaphylaxis with wit and spicy humor.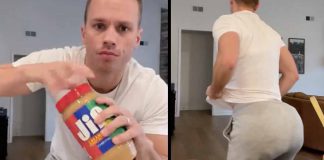 Don't be like this guy.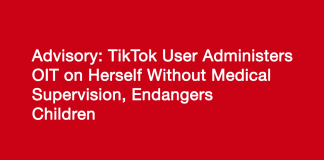 Step right up and watch a TikTok user with a severe allergy to carrots consume a daily dose! Will she suffer a reaction? Will...