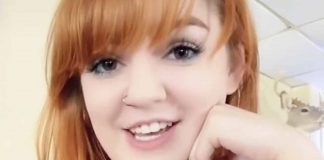 You have to appreciate a woman who can approach the subject of anaphylaxis with wit and spicy humor.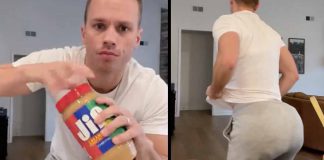 Don't be like this guy.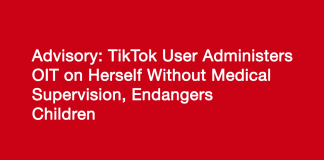 Step right up and watch a TikTok user with a severe allergy to carrots consume a daily dose! Will she suffer a reaction? Will...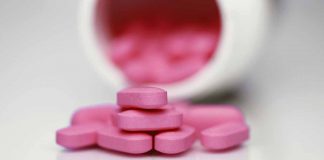 Teen misuse sparked by dangerous "Benadryl Challenge" promoted on social media.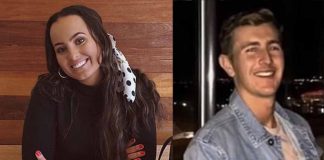 Girl meets boy on Tinder. Boy invites girl over. Girl kisses Boy. Girl ends up in emergency room.