"The industry has to be very clear in the communication with its customers."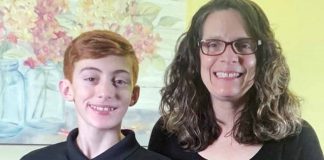 Nathan Bustin took the wheel after his mother lost consciousness. In doing so, the quick-thinking teen likely saved both their lives.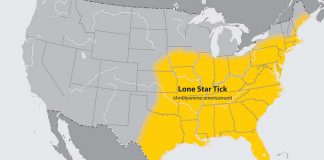 The problem and strategies for prevention.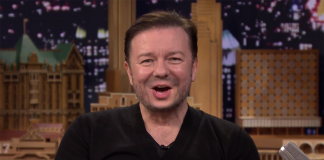 Why did Gervais denigrate the food allergy community? Because he's an idiot.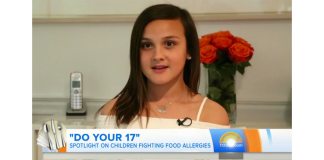 The segment also provided a wonderful primer on food allergies for the uninitiated, complete with a description of the symptoms of reactions and anaphylaxis.