Tag: FALCPA Top 8 allergen-free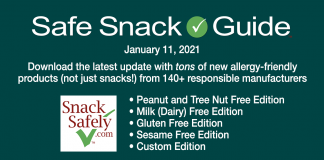 Updates to our Peanut/Tree Nut Free, Milk Free, Gluten Free, Sesame Free and Custom Editions!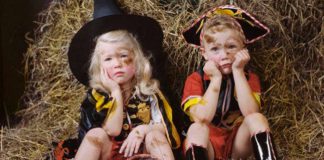 Don't leave them sad! Here are three allergy-friendly options you can find at your local market!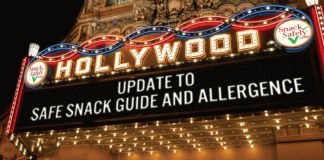 Download the latest Safe Snack Guide featuring thousands of allergy-friendly products from 120+ responsible manufacturers!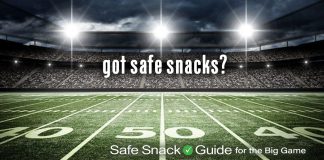 It's easy to accommodate your guests with food allergies!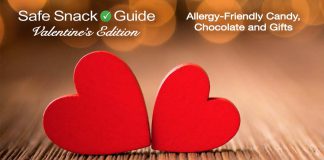 Your guide to thousands of products, all free of peanuts and tree nuts and many free of the Top 8!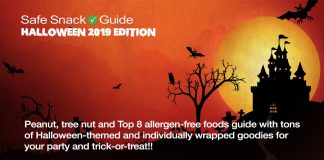 With a huge section of peanut, tree nut, and Top 8 allergen-free Halloween treats!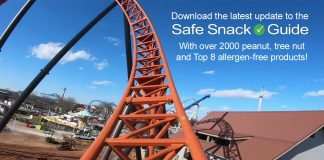 Summer should be exciting, but your search for allergy-friendly foods shouldn't be a rollercoaster ride!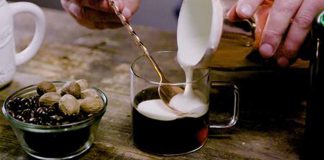 Beverages require as much due diligence as food when you are out and about with a food allergy.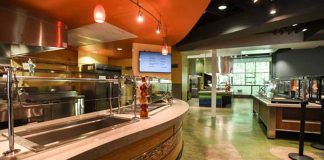 All food served in the hall will be free of the "Top 8" allergens, sesame and gluten.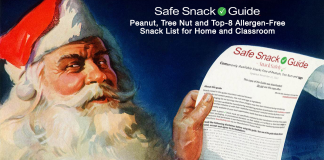 With an entire section devoted to allergy-friendly Christmas and Chanukkah treats for gifts and celebrations!