Tag: FALCPA Top 8 allergen-free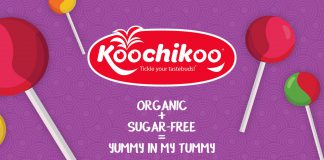 Lollipops and drops that are vegan, gluten-free, Kosher, Top 9 allergen-free and lower in calories than sugar to boot!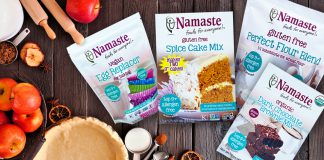 We love Fall and helping you make back-to-school and holiday baking safer and easier is our favorite way to celebrate it! Our products are...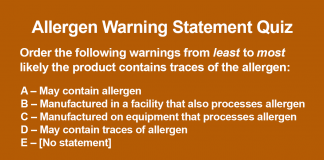 We receive many questions regarding those "May contain…" type precautionary allergen warnings you often see on labels. With that in mind, here's a 10-second quiz to see...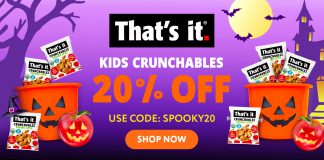 Instead of the usual tricks and treats this Halloween, stock up on That's it. Crunchables, a delicious allergy-friendly treat with no hidden, spooky ingredients, perfect for all kids to enjoy.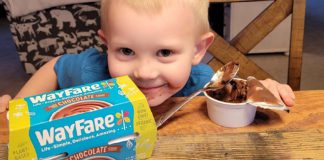 Gluten, dairy, Top 10 allergen-free and DELICIOUS! The perfect school snack!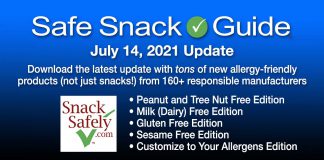 We've added tons of new products to our catalog of over 3,000 allergy/celiac-friendly, products from 160+ responsible manufacturers!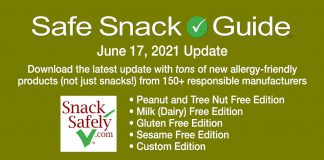 Tons of new products from our existing partners and six new members of our Manufacturer Partnership!
With an entire section of Easter-themed goodies in Peanut/Tree Nut Free, Milk (Dairy) Free, Gluten Free, Sesame Free, and Custom editions.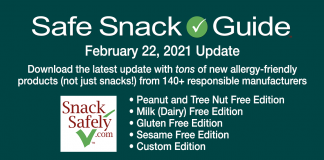 Announcing the latest editions of our guides that catalog over 2500 allergy-friendly products from 140+ responsible manufacturers!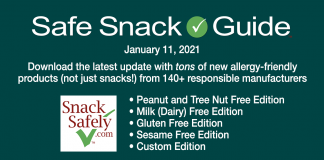 Updates to our Peanut/Tree Nut Free, Milk Free, Gluten Free, Sesame Free and Custom Editions!