Tag: Trump administration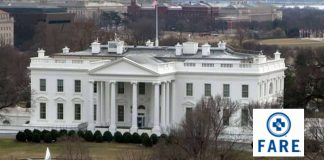 New Executive Order Ensures Injectable Epinephrine Be Available at Discounted Prices for Those with Low Incomes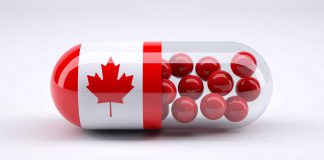 Industry group warns Canadians that drug shortages in that country will only get worse if the US plan is enacted.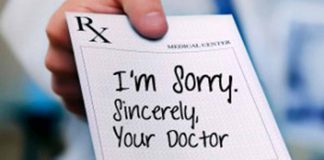 Many will have to rely on avoidance, stock epinephrine and prayer.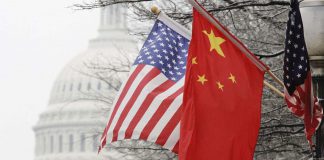 The proposed tariffs will affect the cost for US companies to manufacture epinephrine, insulin, blood products and a host of other drugs.