Tag: UNC School of Medicine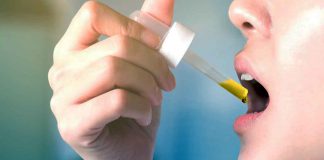 A unique peanut allergy immunotherapy continues to show promise for children.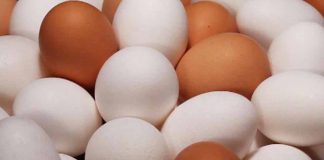 5 year multi-site study shows egg OIT was significantly more likely to achieve sustained unresponsiveness compared to children opting for baked egg therapy.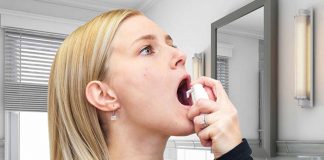 UNC School of Medicine researchers show that tiny under-the-tongue doses of peanut protein can offer safe and substantial protection against peanut allergy.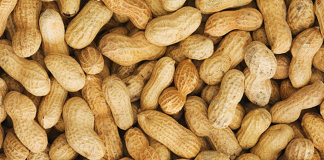 "The first-ever clinical study of preschoolers allergic to peanuts could lead to safe and effective treatment for millions of people."